October 2019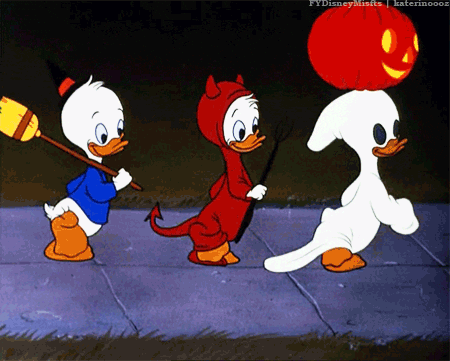 Thanks for reading ALL the newsletters recently--here's your bonus surprise (DON'T BE SPOOKED!)
Technically, storm season isn't over until November 1 but we think you all know the drill now.
We know our newsletters are almost always about serious stuff and we probably sound like your parents because we're writing about saving money or taking care of your things or being responsible for something OR preparing for a storm!
NOT THIS MONTH!
It seems there's alot of activity bubbling up as we head into autumn (is that even really a season here?) and a great deal of it is in the performing arts arena.
We've compiled a quick short list here for you as you may want to check it out!
Florida Theatre http://floridatheatre.com/events/
Vystar Veterans Arena https://www.vystarveteransarena.com/
Dailys Place https://www.dailysplace.com/events
PV CONCERT HALL https://www.pvconcerthall.com/events.aspx
Nightmare on 1st St https://www.eventbrite.com/e/nightmare-on-1st-street-bar-crawl-tickets-71304984127?aff=aff0eventful
BABC http://bandsagainstbreastcancer.com/
Let's not forget the Jaguars....interesting things happening there!
Reply here and tell us "I want TREATS" and we'll enter you in a drawing for a $25 gift card towards your October that won't be spooky. Drawing will be held October 11. (Must be current resident to be eligible).
The FPM Properties Team







​ Disclosure: First Place Management Properties, LLC is "not" a real estate brokerage and does not lease or sell properties.
All sales and leasing activities are conducted through FPM Properties, dba. & First Place Management, Inc. both are licensed Florida Real Estate Brokerages. ​
---
FPM Properties is committed to ensuring that its website is accessible to people with disabilities. All the pages on our website will meet W3C WAI's Web Content Accessibility Guidelines 2.0, Level A conformance. Any issues should be reported to marketing@fpmproperties.com. Website Accessibility Policy
---