What IRMA Taught us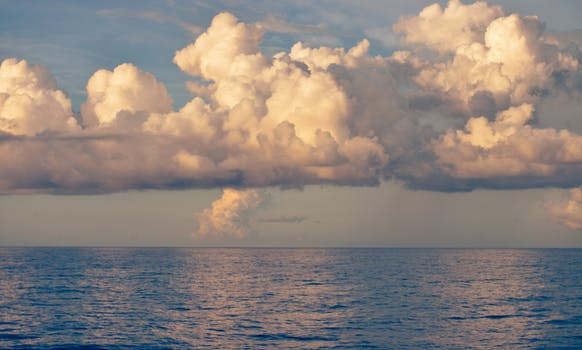 Now that the 2017 storm season is mostly behind us (we hope!) and has been such an impactful one, we can reflect on the reality of it and lessons learned. Here's a partial list:
When we tell you in May to review your insurance policies and flood zones (for flood insurance considerations) as we did this year, please take it seriously!
We might actually remind you of this in March or April instead in 2018!
Ditto the 2 above points on tree trimming
We may spend the rest of 2017 discussing various issues that came up the most, i.e. fencing repair and replacement considerations. We learned a few things…………
Ditto the above on roof replacement decisions—lots to consider there
While we knew intellectually that the St. Johns River could flood in a serious storm we all now know it really can and even in less severe circumstances. The result is not good!
We gained some hard won knowledge re: communication with owners and residents that will empower us to be improved
We know we are one of a select group of property management firms that were on the ground (as soon as cleared to do so) assessing your property condition and acting accordingly!
Biggest challenge pre storm: hysteria and supply hoarding/shortage. We're pretty sure apathy is a thing of the past!
Biggest challenge post storm: lack of power/services and clean up (especially with flooding)
Evacuation can be as challenging (possibly more) as hunkering down and preparing to ride out the storm
We now know when the Mayor orders your zone to evacuate it truly is in your best interest to do so!
We now know for sure our City is pretty capable in such a situation
We now know it takes time to get back to "normal"; we also know our local utilities, once safe to do so, will work around the clock to get everyone restored.







​ Disclosure: First Place Management Properties, LLC is "not" a real estate brokerage and does not lease or sell properties.
All sales and leasing activities are conducted through FPM Properties, dba. & First Place Management, Inc. both are licensed Florida Real Estate Brokerages. ​
---
FPM Properties is committed to ensuring that its website is accessible to people with disabilities. All the pages on our website will meet W3C WAI's Web Content Accessibility Guidelines 2.0, Level A conformance. Any issues should be reported to marketing@fpmproperties.com. Website Accessibility Policy
---