March 2019 Newsletter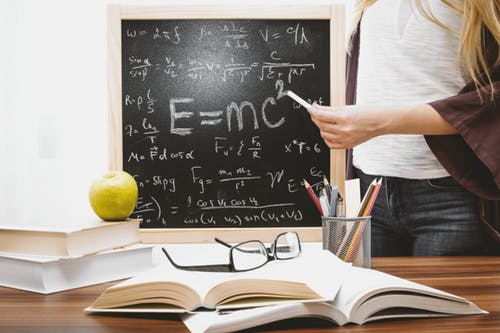 Lessons from 2018 Storm Season
We know you don't want to think about this already-we certainly don't!
Sobering fact: The 2018 Atlantic hurricane season was the third in a consecutive series of above-average and damaging Atlantic hurricane seasons , featuring 15 named storms, 8 hurricanes, and 2 major hurricanes, which caused a total of over $49.975 billion (2018 USD ) in damages.
Each year, we're learning more and more; unfortunately it's due in part to the fact that each year we seem to have more activity. Hurricanes have always been a potential hazard in Florida but the hazard is becoming more real in areas that historically are less affected. Read: Jacksonville.
There's more activity overall each season
There's more activity (than is typical) in the later months of the season
It only takes one storm (like Michael) out of the entire season to wreak havoc
Even sub-tropical or tropical depressions can be troublesome
Storms don't just affect the coast-they can travel far inland
Storms can bring heavy moisture (flooding) like Florence or heavy winds (damage) or plenty of both
Intensity forecasting/tracking tends to lag tracking/path forecasting
People still gamble with staying vs. leaving
What conclusions can we draw from this? We are not meteorologists but we have some thoughts:
Everyone should consider flood insurance. Seriously.
We continue to assertively suggest renters insurance for the residents (read our tenant newsletter & blog)
When your property manager advocates for trimming trees back (especially during storm season) or any precautionary measure, listen to them
Hyper vigilance is required from June 1 to November 30
Be mentally prepared that Jacksonville can eventually take a direct hit
If you have any questions about preparedness for your property, email MARKETING or call us-we're here to help you be proactive!
The FPM Properties Team







​ Disclosure: First Place Management Properties, LLC is "not" a real estate brokerage and does not lease or sell properties.
All sales and leasing activities are conducted through FPM Properties, dba. & First Place Management, Inc. both are licensed Florida Real Estate Brokerages. ​
---
FPM Properties is committed to ensuring that its website is accessible to people with disabilities. All the pages on our website will meet W3C WAI's Web Content Accessibility Guidelines 2.0, Level A conformance. Any issues should be reported to marketing@fpmproperties.com. Website Accessibility Policy
---