A Higher Standard in Jacksonville Property Management
Welcome…
Proudly Serving Jacksonville and surrounding areas
Welcome to FPM Properties, Northeast Florida's premier residential property management firm. Our commitment is to care for your property as if it were our own and ensure that you can be confident that it is well maintained and your asset is protected. 50+ years of professional business experience and two Master Property Managers leading the team contributes to making us an industry leader. Due to the evolutionary nature of the industry today, our commitment to ongoing industry education and certification further ensures the protection of your asset to the benefit of both owner and resident.
Corona Virus Update
As we navigate these mostly uncharted waters we are doing all we can to keep the safety of our residents, owners and vendors the top priority. Many businesses and individuals have had to re-engineer daily operations and we are all challenged in some way. Fortunately, there are some parallels to storm preparation and we are drawing on all our collective experience to forge coping strategies during this Covid 19 crisis.
First & foremost, we are following all CDC, WHO & Federal, State and Local protocols (as well as the National Association of Residential Property Managers/NARPM) relating to the Covid 19 situation. We urge you to do the same!
As you may or may not know, there have been recent local mandates regarding bars, nightclubs and restaurants. Schools were closed. Most retailers/service providers have reduced/modified their operating hours or closed. We are now in "phase two" of reopening and some of these restrictions have been eased or lifted but we continue to exercise caution.
Here are a few things we've implemented.
All residents have access to online payment to mitigate exposure; this is a standard option.
We are communicating with residents and owners routinely as new circumstances arise.
We have a protocol for facilitating hardship situations.
We have suspended property visits and assessments until the social distancing mandates conclude.
We have suspended showings in occupied properties. Once vacant, we will resume showings. Residents in homes on the sales market will exercise the choice whether to accept showing appointments or not. We have placed hand sanitizer in our vacant/show able properties. Our property managers and agents have gloves and masks.
There is no office traffic/access and we are all working mostly remotely. Residents and owners can reach us by phone, text or email.
We have made masks available to our residents upon request at no charge (while supplies last).
Maintenance: We will only dispatch vendors for emergencies or other critical services. All other maintenance will be deferred until the "social distancing" has been concluded.
Our vendors who deliver critical services are observing various protocols in executing their services.
Number one priority is doing what is necessary to assist in containing the community spread and reducing risk for residents, owners and vendors while protecting our owner's assets.
Lastly, we want to recognize and say thank you to all the people delivering critical services that we are all depending on during this situation. Let's all do what we can do make their jobs easier, support them and/or just show them appreciation.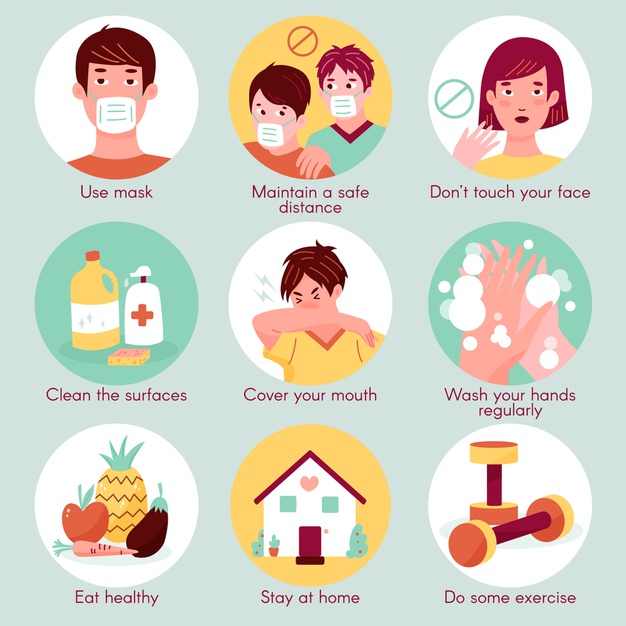 ---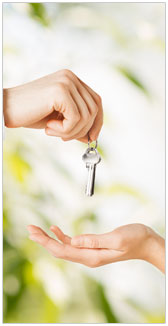 Owner Newsletter
Property Management Provisions of Interest in FY 2021 Appropriations Bills
The Congress has approved the FY 2021 appropriations bills including additional coronavirus relief. Read More
Resident Newsletter
If you're still working from home or even if you've returned to your workplace but use technology remotely, these are good tips from 2020 that should carry you into 2021. Read More
Blog
Probably much like you, we want to tune out all the other noise going on around us and ponder this!Yes, it seems it's a done deal. Urb...
Wow what is there left to say about 2020?We haven't blogged in awhile because, frankly, we've just been coping. Now that we&rsqu...
Request Free Quote
Testimonials
FPM has been caring for my properties for decades. I never have a worry. FPM is responsive and honest. I wish they had offices in every city and state.
Barry Wood, Broker, GRI,CRS,CFA,CDPE







​ Disclosure: First Place Management Properties, LLC is "not" a real estate brokerage and does not lease or sell properties.
All sales and leasing activities are conducted through FPM Properties, dba. & First Place Management, Inc. both are licensed Florida Real Estate Brokerages. ​
---
FPM Properties is committed to ensuring that its website is accessible to people with disabilities. All the pages on our website will meet W3C WAI's Web Content Accessibility Guidelines 2.0, Level A conformance. Any issues should be reported to marketing@fpmproperties.com. Website Accessibility Policy
---