December 2017 Newsletter
2017 drawing to a close…………………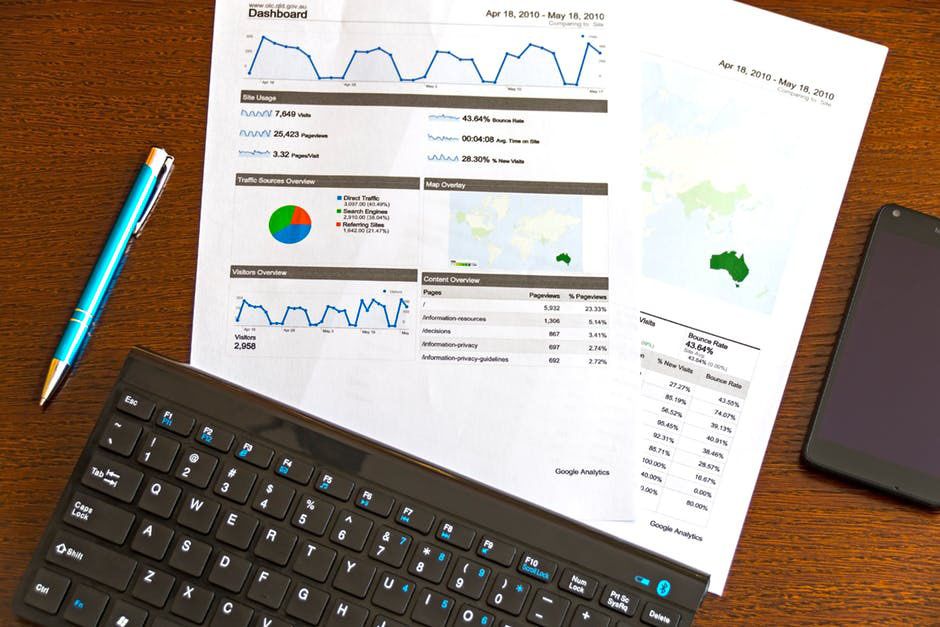 It was another action packed year for FPM properties, not the least of which was a seismic shift in our organization!
As you may recall, in April we (First Place Management) joined forces with Heth Realty Inc. to become FPM Properties. If you haven't visited our website since then, check it out-you will see our family grew significantly!
Change and growth is always challenging and we've experienced our share during this year of transition. Mostly, though, we're excited about all the positive outcomes we've had this year. Here's just a few:
Upgraded our online payment system for residents—it's slick!
Upgraded our internal infrastructure (new computers)—that was a process to say the least!
Upgraded communications (new phone system). Another ongoing process.
Improved Banking processes (new bank accounts).
Survived Irma and learned a lot in the process, not the least of which was how to keep you, the owner, updated as the situation unfolded.
Added 35+ new owners to our FPM Properties family!
Helped numerous owners sell their homes (19) and/or families find and buy their homes.
Managed a property renovation for owner who, after 11 years of renting property through FPM Properties, moved back in!
We are busy planning for 2018— if you have specific requests for information we can provide, please reply to us with details!
Lastly, we wish you the happiest and safest of holiday seasons







​ Disclosure: First Place Management Properties, LLC is "not" a real estate brokerage and does not lease or sell properties.
All sales and leasing activities are conducted through FPM Properties, dba. & First Place Management, Inc. both are licensed Florida Real Estate Brokerages. ​
---
FPM Properties is committed to ensuring that its website is accessible to people with disabilities. All the pages on our website will meet W3C WAI's Web Content Accessibility Guidelines 2.0, Level A conformance. Any issues should be reported to marketing@fpmproperties.com. Website Accessibility Policy
---