OCTOBER 2019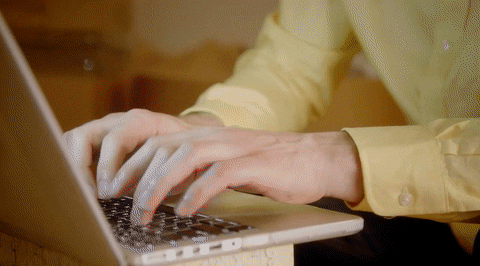 We want to take a minute this month and remind you about the owner's portal you have access to.
If you've been using it with ease, great!
If you've set it up but had issues finding/accessing what you're looking for, we want (really need) to know
If you still haven't set yours up but want to, email marketing and we'll send you the step by step instructions.
This is a tool meant to make information accessible to you on your time frame, at your convenience (rather than having to wait on one of us to research and/or respond).
We are currently researching lots of different technology enhancements so your feedback could be critical if you have experienced "issues". Send marketing whatever you want us to know and we'll add it all to the evaluation process.
One more thing. We haven't talked about this much, yet. If you even remotely follow the news, you know rent control is becoming not only a hot button, but a movement and likely a campaign front runner. This issue is just one example of why we stay so engaged with NARPM (but that's a whole other newsletter!)
We found this article and thought it interesting. There are many perspectives on this; this is just one. We felt you would find it an interesting read too.
The FPM Properties Team







​ Disclosure: First Place Management Properties, LLC is "not" a real estate brokerage and does not lease or sell properties.
All sales and leasing activities are conducted through FPM Properties, dba. & First Place Management, Inc. both are licensed Florida Real Estate Brokerages. ​
---
FPM Properties is committed to ensuring that its website is accessible to people with disabilities. All the pages on our website will meet W3C WAI's Web Content Accessibility Guidelines 2.0, Level A conformance. Any issues should be reported to marketing@fpmproperties.com. Website Accessibility Policy
---