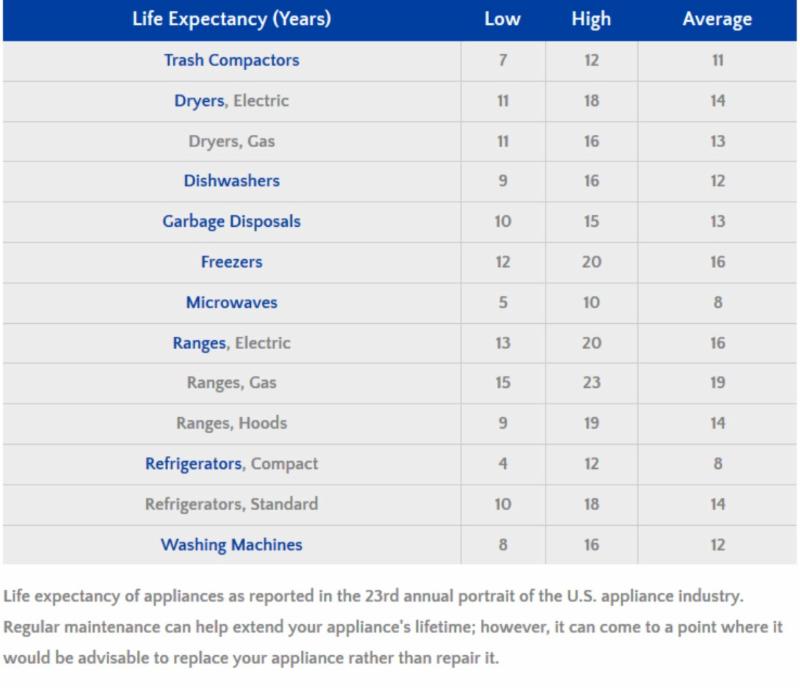 Now that we are mid-way through 2019, we thought we'd stop and share some of what we've been seeing in the market. We have striven to keep you as informed as possible along the way so here goes...
Probably the most notable dynamic affecting time on the market (for rentals) is the uptick in apartment housing. We have approximately 7000 new apartment units in the Jacksonville area. These units have up to date interiors, community amenities and in many case smart home features (see related links below).
In certain demographic segments, this creates a competitive environment for single family homes and town homes, especially those built prior to the last 10 years. So what are we saying here, exactly?
It will become increasingly necessary to consider useful life of appliances and cosmetic upgrades on older properties each time they turn to compete for the top rental dollars. We know this not only due to what we're seeing in our own backyard but from Michael's involvement on multiple levels in the National Association of Residential Property Managers and the trends happening nationwide (and as heard firsthand from his contemporaries all over the country).
We do our best to prepare our owners with our move out reports, especially as it relates to detailing age of appliances and condition of kitchens and baths, etc. We've included here a chart on average life of appliances so you will know when we suggest considering an appliance upgrade it's either due to an aging appliance & good timing on the property turn OR a resident has reported an issue that is cost prohibitive (or not feasible due to non-availability of parts) to repair.
Cosmetic upgrades (flooring, kitchen and bath features mostly) ultimately enhance the value of the property but also attract renters. We give information not always expecting an owner to immediately act on it but to take it and plan strategically for it. Often times it can be done over the course of multiple turns if necessary. The point is, if a property was built prior to, say, 2000 and hasn't been updated in any way, it is inevitable that it will need to be done sometime in order to compete for top dollars.
We're working hard to provide information in advance and all along so that our owners can plan, budget and pull the trigger when it is most effective to do so.
If you have any specific questions or feedback on this topic, please email marketing and we'll be glad to continue the exchange!
https://www.jaxdailyrecord.com/article/the-sailer-report-data-offers-insight-into-area-apartment-market
https://www.jaxdailyrecord.com/article/jacksonville-property-tax-rate-likely-remains-unchanged-for-2019-20
https://www.jaxdailyrecord.com/article/the-sailer-report-jacksonville-housing-market-is-pretty-normal







​ Disclosure: First Place Management Properties, LLC is "not" a real estate brokerage and does not lease or sell properties.
All sales and leasing activities are conducted through FPM Properties, dba. & First Place Management, Inc. both are licensed Florida Real Estate Brokerages. ​
---
FPM Properties is committed to ensuring that its website is accessible to people with disabilities. All the pages on our website will meet W3C WAI's Web Content Accessibility Guidelines 2.0, Level A conformance. Any issues should be reported to marketing@fpmproperties.com. Website Accessibility Policy
---