NOVEMBER 2019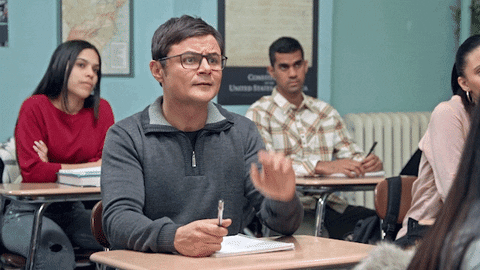 Just two weeks ago two of our team members attended the NARPM National Conference and two other team members attended the Landlord/Tenant Law seminar conducted by the attorney who prepares our leases. Here we'll give you some of the highlights or what we might call the "take away" from both events that we think you should have on your radar screen. It's likely we'll be reporting more on many of these issues in the future.
Landlord/Tenant Law Topics:
Home Warranties: Important to read the fine print and know it's rarely all inclusive
Use of Power of Attorney for Utilities
Deferred maintenance: more headaches the longer it's delayed
National Conference:
Rent Control/Affordable Housing
Market Shifting
Technology, AI and Engagement
Legislation across the Country
Mike is very involved in NARPM, specifically in the legislative arena, keeping his finger on the pulse of all the issues that are or may affect the rental market and you as the property owner. He has been on the forefront of monitoring legislative changes for a long time and vigilance + involvement has never been more critical!
All of these items are worthy of their own newsletter so too lengthy to go into here but we will most likely be digging into these further in the coming year so stay tuned and contact Mike or Brenda if you wish to learn more about any of them now OR email marketing@fpmproperties.com
Here are links to a few varied articles on the rent control/affordable housing topic:
The FPM Properties Team







​ Disclosure: First Place Management Properties, LLC is "not" a real estate brokerage and does not lease or sell properties.
All sales and leasing activities are conducted through FPM Properties, dba. & First Place Management, Inc. both are licensed Florida Real Estate Brokerages. ​
---
FPM Properties is committed to ensuring that its website is accessible to people with disabilities. All the pages on our website will meet W3C WAI's Web Content Accessibility Guidelines 2.0, Level A conformance. Any issues should be reported to marketing@fpmproperties.com. Website Accessibility Policy
---