November 2018 Newletter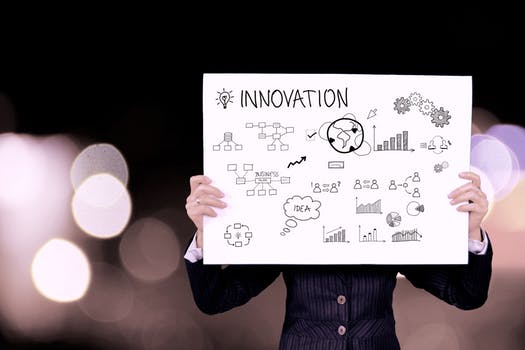 As we once again face the conclusion of another year, we not only pause to give thanks but also to reflect. This is the one time of year in our industry that we can actually slow down a bit and take some time to look back as we plan to move forward. We're taking this time to evaluate our plans for 2019 and how we can better serve our owners and residents.
It is our privilege to have stewardship of your home(s) and we take it seriously (our two Owner/ Brokers are MPM® (Master Property Manager). Our gratitude compels us in the constant pursuit of improvement.
Here's a brief look at what we're thinking & talking about and what we're incorporating into our 2019 planning
Continuing Education: Through NARPM & NEFAR, for designations, best practices & compliance. This is a hallmark of our organization and we will never stop! In formal classes, in our weekly team meeting (with related industry guest speakers often included) and outside our organization with experts in their field.
Fair Housing: Remaining ever vigilant on all related issues. Ditto Tax Reform.
Advocacy: We are heavily involved in NARPM to not only stay updated and educated but to support advocating on behalf of our owners on issues that affect property management and investment property. Check out our home page for an update on that: fpmproperties.com
Resident Communication & Education: We're planning to escalate this even further in 2019
Updating Property Services: Like the Filter Easy Program (click here for details)
Storm Preparation & Recovery: We are actively offering assistance and learning from the circumstances of our neighbors to the west to best leverage what we can from a horrendous situation
Evaluating Technology: maximizing existing and sourcing what's new & improved
Improved Tools: Employing what the "experts" use like Smoke Sabre (click for details)
Service Providers: Assessing the talent and the ROI and continuing the ongoing vetting process to engage the best cost effective providers we can find
Studying Demographics: Looking at the trends that attract various groups of residents
If you would like more details on any of these areas, please email your questions to:
marketing@fpmproperties.com and we will gladly elaborate.
We just wanted you to know we are always thinking about areas where we can elevate the experience for you and for the residents and we appreciate your continued confidence in us. As 2019 unfolds, you will be hearing more about these objectives as they get implemented-and to what effect!
From all of us here at FPM Properties, we hope you have a safe and happy Thanksgiving holiday!







​ Disclosure: First Place Management Properties, LLC is "not" a real estate brokerage and does not lease or sell properties.
All sales and leasing activities are conducted through FPM Properties, dba. & First Place Management, Inc. both are licensed Florida Real Estate Brokerages. ​
---
FPM Properties is committed to ensuring that its website is accessible to people with disabilities. All the pages on our website will meet W3C WAI's Web Content Accessibility Guidelines 2.0, Level A conformance. Any issues should be reported to marketing@fpmproperties.com. Website Accessibility Policy
---