January 2020 Newsletter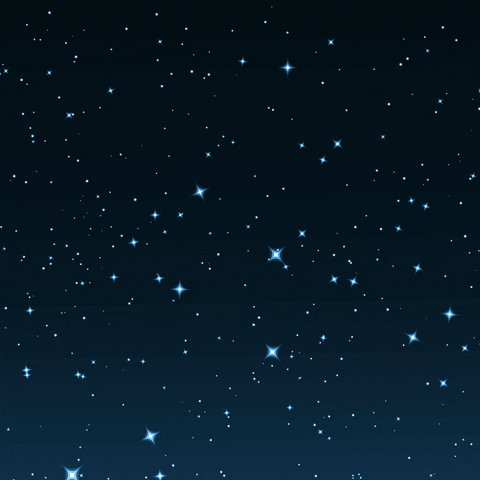 Re solutions.....
We've actually been working on ours all year.
In 2019 we transitioned our resource for syndicating our listings to huge improvement and became a verified source on Zillow. We added our "just in time" showing solution. We implemented our Filter Ez program. We launched our pet screening program. All of these actions improved our leasing process and help our efforts to protect your asset(s).
Our biggest resolution for 2020 is to keep on sourcing new and better resources & applications to streamline experiences and elevate results for everyone but especially our property owners.
In 2020 here are just some of the things we are excited to pursue:
Introducing a new internal data management system with more online and mobile friendly features
Implement a rental income protection program
Upgrade our property inspection platform
Video listings on Zillow
Additional marketing channels
...and much more
We're also resolved to remain very plugged in to the legislative developments locally, regionally and nationally that impact investment property owners. Here's a couple of links to some recent stories....
Here's to flying higher in 2020!







​ Disclosure: First Place Management Properties, LLC is "not" a real estate brokerage and does not lease or sell properties.
All sales and leasing activities are conducted through FPM Properties, dba. & First Place Management, Inc. both are licensed Florida Real Estate Brokerages. ​
---
FPM Properties is committed to ensuring that its website is accessible to people with disabilities. All the pages on our website will meet W3C WAI's Web Content Accessibility Guidelines 2.0, Level A conformance. Any issues should be reported to marketing@fpmproperties.com. Website Accessibility Policy
---