January 2019 Newsletter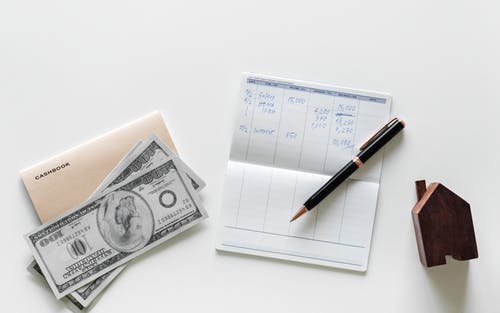 Yes, it's the New Year now and we have to get back to practical considerations.
Whether you've been anticipating/planning for some upgrades or improvements in your investment property or you know you need to (as in that aging HVAC system that could go at any moment or that 17 year old refrigerator), do not overlook the discounts your utility may offer on certain improvements. We'll use JEA as a reference here.
Lighting Rebates: on Energy Star LED bulbs, with specific participating retailers.
HVAC Rebates: On purchases of new systems (your home's central heating, ventilation and air conditioning system (HVAC) is responsible for nearly 50 percent of the energy consumed in your home according to ENERGYSTAR®.) Currently offered for 16 seer.
Insulation: For blown-in loose fill fiber glass or cellulose insulation. The rebate amount is $0.20 per square foot up to a maximum rebate amount of $150.
Solar Water Heating: JEA SolarSmart is the program created for conversion from electric to solar (we'd only suggest considering this at time the heater needs to be replaced.
Most of these rebates are predicated on using JEA participating vendors, many of whom are our service and supply providers.
Additionally, your insurer may offer reduced rates for some of these improvements.
Check out the link here: JEA for more in depth details from JEA and/or check the website of your utility provider for similar offers and call your insurance carrier!







​ Disclosure: First Place Management Properties, LLC is "not" a real estate brokerage and does not lease or sell properties.
All sales and leasing activities are conducted through FPM Properties, dba. & First Place Management, Inc. both are licensed Florida Real Estate Brokerages. ​
---
FPM Properties is committed to ensuring that its website is accessible to people with disabilities. All the pages on our website will meet W3C WAI's Web Content Accessibility Guidelines 2.0, Level A conformance. Any issues should be reported to marketing@fpmproperties.com. Website Accessibility Policy
---