March 2019 Newsletter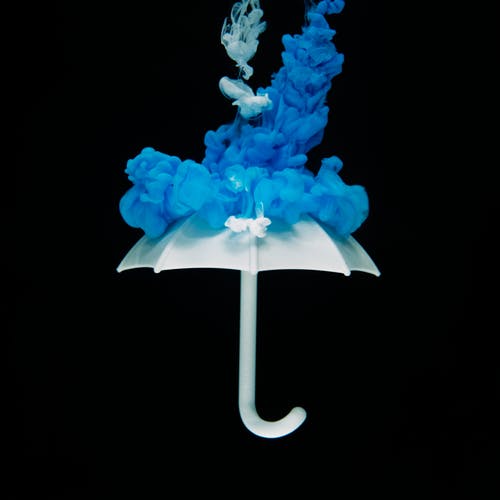 We know, all this serious stuff is a drag, month after month..... just hear us out!
Storm season is technically only 3 months away. NO one wants to think about that but we're talking about it now because this is the time to consider certain precautions.
Specifically, renter's insurance. Not a very popular or even engaging topic but important nonetheless.
Let us give you a basic fact about insurance as it relates to what the property owner's coverage does and doesn't do.
The homeowner's policy covers the building and outbuildings-it does not typically cover the contents if they are not residing in the home. Thus the contents-your possessions as a renter-are not covered in event of storm, disaster, break in, etc.
It's that simple. In the event of a severe storm/hurricane (as well as other events) it is up to you to protect the contents of your home. If you would like more details about this, email MARKETING and we'll send you further information.
There are many options now for renter's insurance and it is relatively reasonable. Depending on whom your carrier is for other insurances you may have, check to see if they offer it. We know of at least 4 carriers. Here's a helpful link to compare a few....
If you do nothing else, we're just asking that you look into it (and we're here to help if you need us). The season predictions are already surfacing so it will be upon us soon. Remember what Michael did in Florida at the end of last season and evaluate your options!
The FPM Properties Team







​ Disclosure: First Place Management Properties, LLC is "not" a real estate brokerage and does not lease or sell properties.
All sales and leasing activities are conducted through FPM Properties, dba. & First Place Management, Inc. both are licensed Florida Real Estate Brokerages. ​
---
FPM Properties is committed to ensuring that its website is accessible to people with disabilities. All the pages on our website will meet W3C WAI's Web Content Accessibility Guidelines 2.0, Level A conformance. Any issues should be reported to marketing@fpmproperties.com. Website Accessibility Policy
---