October 2018 Newsletter
Don't Get Spooked!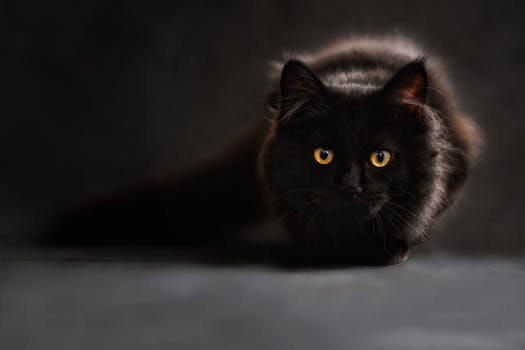 Why it Pays to Have a Realtor on Your Side
Many of you may have already received information from us on this topic; redundant, maybe. Worth repeating? Absolutely! Whether it's us or one of our esteemed colleagues, Realtors offer a wealth of knowledge and experience to assist you in both buying and renting!
Preparation: It's never too early to forge a relationship with a Realtor. They can assist you in getting your ducks in a row before investing time in the actual house hunt. Down Payment? Credit Score? Affordability? Mortgage pre-Approval? Expense Calculation? Desired Home Profile? Non Negotiables?
Access to Market Intel: Realtors know, based on real time data, what comparable values are, what a home inspection or repairs should cost, where to find the best lender and insurance resources...the list goes on. Sure, you might be able to gather a lot of that but at what expense of your time and how accurate will the information be?
Guidance: Realtors have a wealth of experience, often based on previous transactions, navigating all aspects of the purchase/sale or lease. Determining what you can afford and how you can leverage it where you want to, negotiating terms of the sales, reviewing the closing documents; again, the list goes on. If you're anything like the rest of us, this can be one of the biggest financial commitments you make (whether it's the term of your lease or your mortgage!) and do you really want to go it alone?
Documents: They know the content, the language and its meaning and repercussions.
Peace of Mind: Let your Realtor serve as your guide on the route to home ownership or leasing your next rental so you won't (metaphorically speaking) text & drive. They will be there to talk you through it (and devise the next strategy) when things don't go according to plan and you have to drop back & punt...it happens....and they've been there before.
So...the only thing that should be spooky is October 31st! Have a safe & happy Halloween!







​ Disclosure: First Place Management Properties, LLC is "not" a real estate brokerage and does not lease or sell properties.
All sales and leasing activities are conducted through FPM Properties, dba. & First Place Management, Inc. both are licensed Florida Real Estate Brokerages. ​
---
FPM Properties is committed to ensuring that its website is accessible to people with disabilities. All the pages on our website will meet W3C WAI's Web Content Accessibility Guidelines 2.0, Level A conformance. Any issues should be reported to marketing@fpmproperties.com. Website Accessibility Policy
---