November 2017 Newsletter
Difference Between Flying Ants and Termites a.k.a. "swarmers"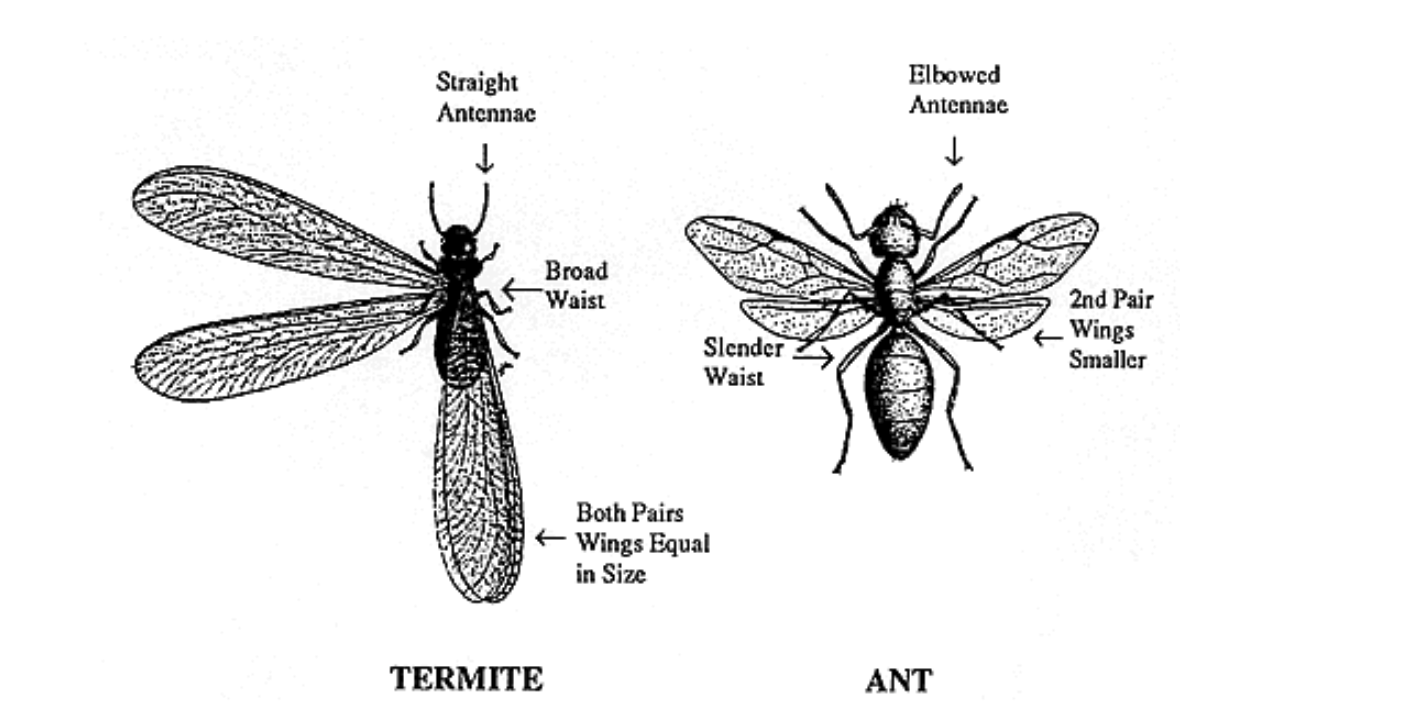 Determining whether you have flying ants or winged termites is important in how you treat the problem. Some flying winged ants resemble the winged-swarming termite.
Here are some ways to identify the differences:
While both species have four wings, termite wings are uniform in size. Winged ants have noticeably larger wings in the front than the pair in the back.
Termite antennae are almost straight where the ant's antennae are elbowed.
Termite wings are twice as long as their body. Ant wings are shorter and more proportionate to their bodies.
Ants appear distinctly segmented, because of their thin waist. Termites have a broad waist and are mostly a uniform width along their entire body.
Courtesy of doyourownpestcontrol.com/diff.htm
If you spot either type of "swarmer" chances are a nest may be nearby. Notify FPM Properties maintenance ASAP at maintenance@fpmproperties.com!







​ Disclosure: First Place Management Properties, LLC is "not" a real estate brokerage and does not lease or sell properties.
All sales and leasing activities are conducted through FPM Properties, dba. & First Place Management, Inc. both are licensed Florida Real Estate Brokerages. ​
---
FPM Properties is committed to ensuring that its website is accessible to people with disabilities. All the pages on our website will meet W3C WAI's Web Content Accessibility Guidelines 2.0, Level A conformance. Any issues should be reported to marketing@fpmproperties.com. Website Accessibility Policy
---