May 2018 Newsletter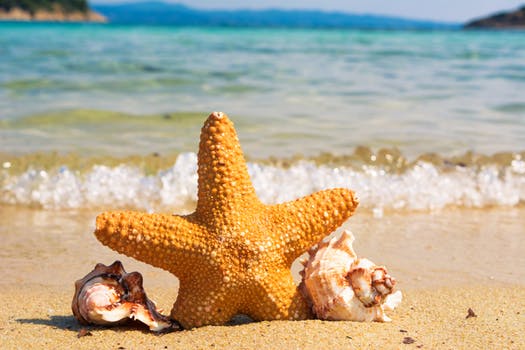 Dear FPM Properties Resident:
The summer is coming and we want it to be a good one for everyone! We've been thinking about this a lot: what makes a good landlord/property management company for you, the resident? We believe this is a part of it:
Following Your Lease : That's what we all agreed to and we are committed to following it. In the absence of a stipulation for an issue that comes up, we'll refer to local ordinance(s) or statute(s). This is one of the reasons our leases are attorney drawn; issues that could come up are addressed and it's captured up front for all of us to understand what we mutually agreed to.
Being Consistent : That's one of the reasons we follow the lease-it keeps us consistent.
Accessibility: We do our best to be as accessible as currently possible. We maintain office hours. We have online tools to make it easier to pay your rent and access your data. We can be reached almost anytime via email or text and have a dedicated line for maintenance emergencies. We strive to respond promptly.
Communication: We do our best to provide critical information during your move in process, during your residency (example: storm updates), provide this monthly newsletter and in anticipation of your move out process.
On the flip side, what makes a good resident/tenant? We have some thoughts on that too-5 simple things:
Pay your rent on time
Treat the property like your own
Communicate maintenance issues in a timely manner
Follow your lease and your responsibilities
Be honest: if you're having an issue, let us know
We care about your experience as our resident and want to continually improve it-all we ask is that you remember we're in this together. If we both do our parts, everyone wins!
If you have additional thoughts about what makes a good property management relationship/or how we can specifically improve your experience, tell us:
At the very least, we'll listen!
Lastly, to all the Mom's out there: Happy Mother's Day







​ Disclosure: First Place Management Properties, LLC is "not" a real estate brokerage and does not lease or sell properties.
All sales and leasing activities are conducted through FPM Properties, dba. & First Place Management, Inc. both are licensed Florida Real Estate Brokerages. ​
---
FPM Properties is committed to ensuring that its website is accessible to people with disabilities. All the pages on our website will meet W3C WAI's Web Content Accessibility Guidelines 2.0, Level A conformance. Any issues should be reported to marketing@fpmproperties.com. Website Accessibility Policy
---