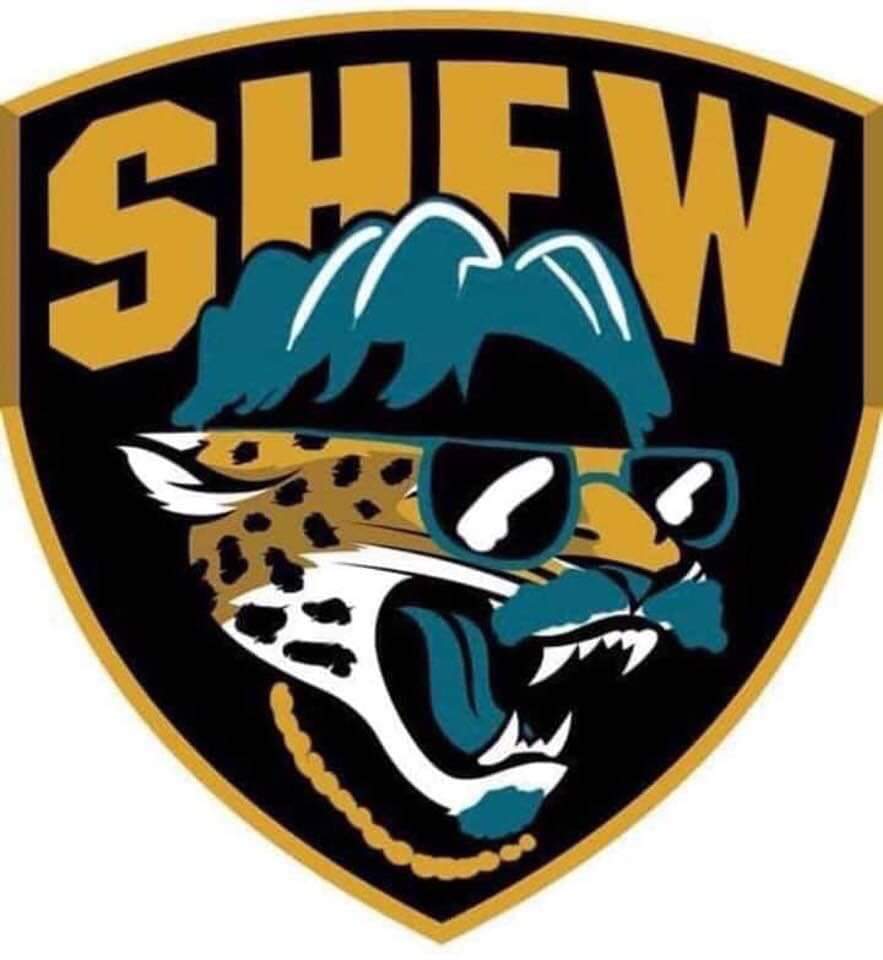 Yes, it has officially taken hold of Jacksonville. Yes, they lost this past Sunday in a heartbreaker.
As we write this we're preparing to depart to the NARPM National Conference and don't know what the outcome will be when the Jags face off against the Saints (at home) on the 13th….we hope it's a win.
What we do know is if Gardner Minshew is playing, it will be exciting and we have a chance to win. The prospect of going into each game with a mindset that we can win each one is, well, foreign to us. It's just been a long, long time since we've had reason to feel optimistic about our chances…maybe even a little confident.
Clearly, we're not sportswriters—just enthusiasts. What we're postulating here is summed up perfectly in this article (see link below). We are just relishing taking a time out from "property talk" and pondering all that this refreshing quarterback and season holds for us!
https://www.bigcatcountry.com/2019/10/7/20903210/gardner-minshew-always-gives-you-a-chance-to-win