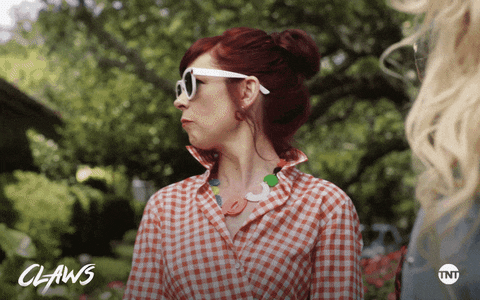 Not just one year but how about ten? Yes, it's the dawn of a new decade and so much has happened over the course of this last decade. Do you even recall what was going on in the world and in your life in 2010? Did you know the first ipad was launched that year?
Back in 2010, our office was on 3rd Street in Neptune Beach. Kalen started working for the company that year. Mike got married.
Over the last decade we had the ice bucket challenge, legalization of same sex marriage, a total solar eclipse, 2 high exposure royal weddings, the #metoo movement, a huge election cycle…it was exhausting.
Over the course of our past decade, we moved (twice!) merged once and split off once, celebrated a 10 year anniversary for the company, had many different team additions and got very tuned in to the legislative landscape for our industry.
This past decade has taken our industry in directions most of us would not have predicted back in 2010.
We expect the next decade to do the same but we have some ideas as to what to expect….come back here next month to see what we predict for 2020 and beyond!
Cheers to 2020! Happy New Year!