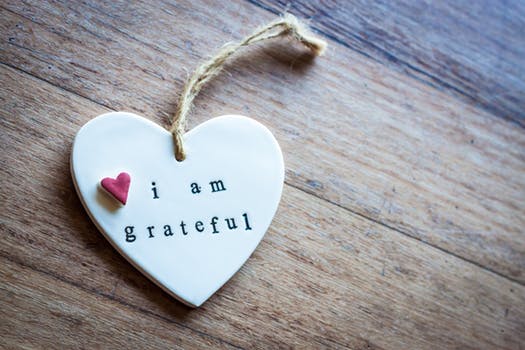 As always, this is a time of reflection and, despite all the trials and tribulations of the year to date, a time for gratitude. We all have vexing situations in our lives (and most of us shared one just a couple of weeks ago) but it remains important to count the blessings in our lives.
If for no other reason, do it for your health. Yes, there is scientific evidence that gratitude is good for your physical and psychological health! It is known to improve sleep and mental strength. At work it can help with goal achievement and decision making and improves productivity. At home it can deepen your relationships. Gratitude is good for you!
In the next week, take a few moments (or many—whatever works!) and reflect on all that is good in your life. Take stock of the people in it and give thanks. Reflect on some of those things you maybe take for granted: Your employer provided benefits? The neighbor who watches your house when you are away? The improvements the City just made in your neighborhood? Whatever it might be, when you think about it, you probably have a lot to be grateful for!
So….before you sit down to that bountiful table next Thursday, have a heaping helping of gratitude. It's the healthiest thing you can do!