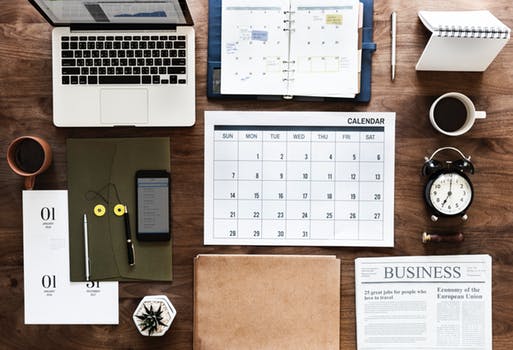 Ok, so you successfully got the kids prepared and back in school-nice job! All the area districts have now resumed: St Johns, Baker, Clay, Nassau & Duval. Now, the art of managing the family's time throughout the school year becomes the next challenge. We found some good tips we're sharing here because it's not just about the kids activities, is it?
If you are a stay at home parent, you may have the ability to really devote time to this non- stop flurry of activity; however, what if you're a single working parent or two working parents? Let's complicate it a little further…what if you're an adult working full time AND going to school? What if you're an adult working full time, going to school AND have school age kids (with after school activities)?
It can all become very overwhelming! This is where a bit of pre planning and time management can be key—and of course, having a contingency plan for the inevitable disruptions that could pop up. We've found a few helpful articles that may offer some ideas/tips you've not though of and may be ongoing resources for all the folks going to school and/or working….from pre K and beyond!
See the below links for more…..
https://www.schoolfamily.com/school-family-articles/article/10859-15-tips-for-managing-the-after-school-activities-juggle
http://www.wou.edu/newsflash/2013/04/14/managing-school-work-other-activities/
https://childdevelopmentinfo.com/parenting/working-mother-advice-how-to-manage-your-kids-after-school-activities/#.W3Lrr7gnbcs