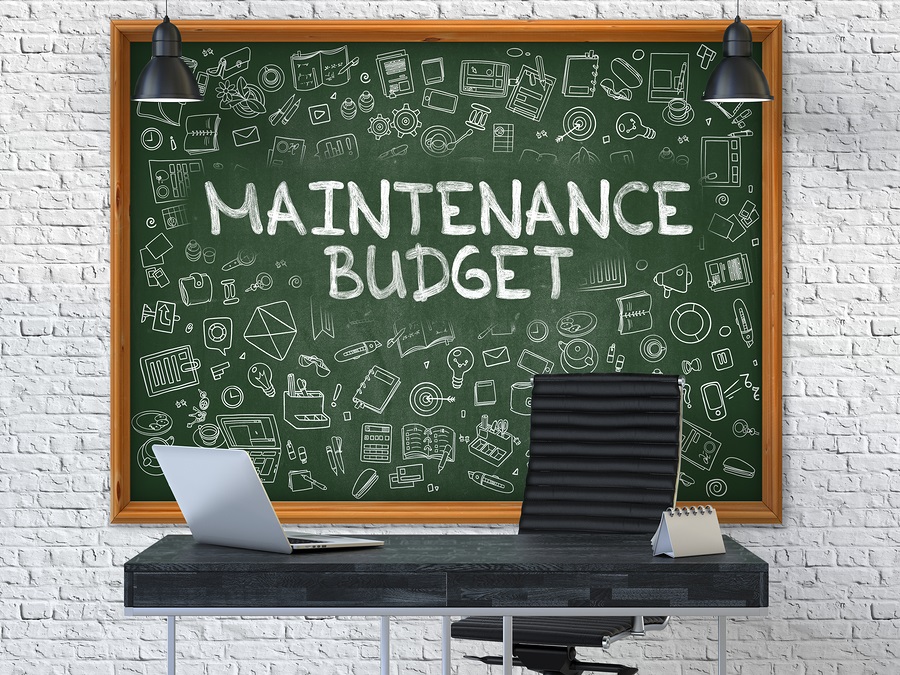 No matter how marketable and well maintained your property rental may be, you are still going to need repairs from time to time.

The national average, according to some surveying firms, shows that roughly $163 per month per unit is spent on maintenance items for single family homes nationwide, national average.

At FPM Properties, our main goal is to protect your investment while pursuing cost containment.

We constantly vet prospective vendors in search of the best performance in areas of pricing, craftsmanship and timely response. We look at how they keep up with industry practices and trends, and make sure their licenses and insurance coverages are current. We also consider what kind of technology they are employing to be as responsive as possible. We require a vendor profile and agreement be submitted-- which outlines our expectations.

Our vendors are neither the least or most expensive, but they strive to deliver value and we have many who go above and beyond to serve the needs of our residents and owners. As a result, we manage to keep our average month maintenance down to about $125 per month without sacrificing quality.

We evaluate cost of repair versus cost of replacement for you and make recommendations after visiting the investment property. Also, by doing regular inspections, we usually can save you dollars by catching a problem early instead of allowing it to fester.
Remember FPM Properties when you are looking for a property manager.