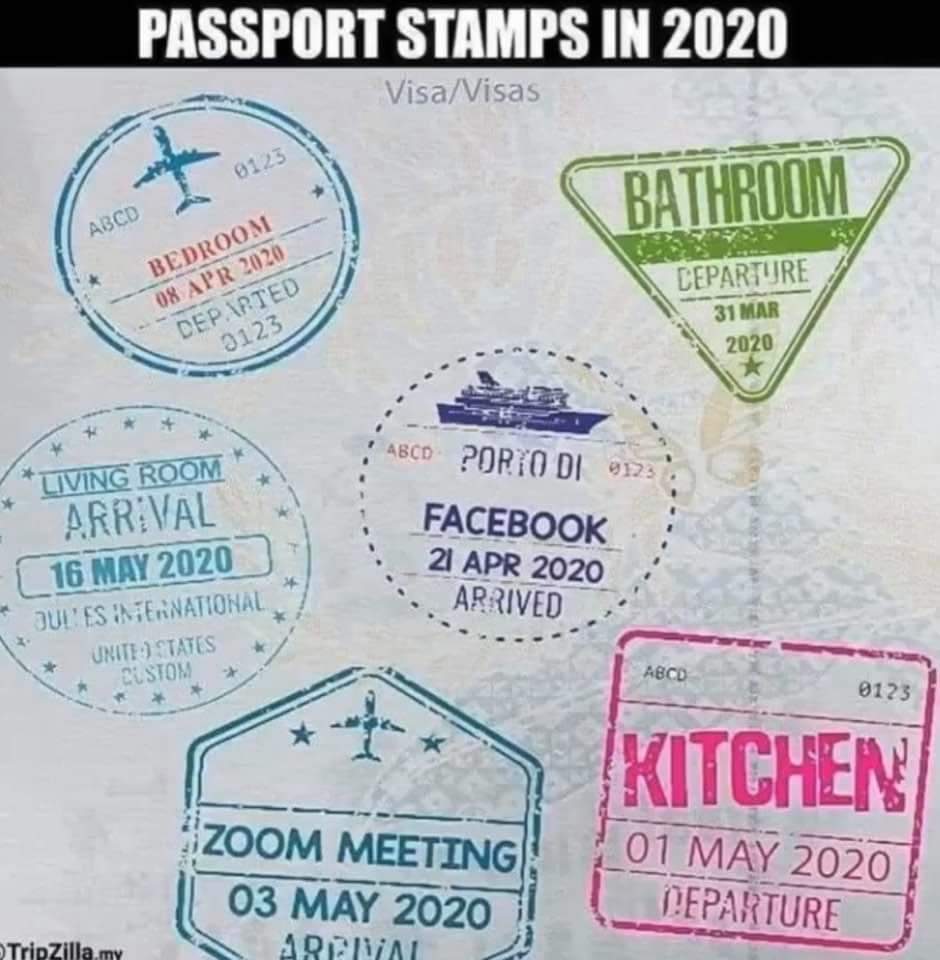 No, we're only half way there and just 45 days or so into hurricane season…so it's easy to get dejected.
This year has been the toughest yet—not just for property management, property owners and residents but EVERYONE. We all have lived some aspect of this and continue to navigate this unsettling landscape.
We choose to focus on what can be extracted from all this that is encouraging ion the property management arena, especially in NE Florida and at FPM Properties.
We continue to observe safety protocols; masks, gloves and shoe protective wear + hand sanitizer for every property visit that we can safely execute. We have materials in our vacant properties to insure everyone can practice safety measures as well.
Our marketing and safety efforts must be paying off as we keep renting properties despite Covid 19 limitations. It hasn't stopped our progress!
In most cases, residents are paying rent; thus, we are collecting it. It may be taking a little longer in some cases but overall, our average of unpaid rent is significantly lower than the national average. We attribute this to efficient & effective screening tools and communication as well as a testament to our local circumstances in Jacksonville.
It sounds cliché, but things could certainly be worse. We're thankful for what has gone well thus far…