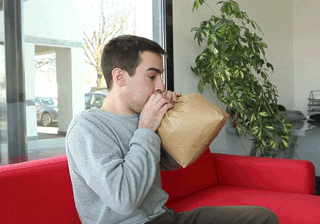 While the news on the national front hasn't been the best re: stimulus, something good appears to be on the horizon here in Jacksonville. We've provided the link below so you can read for yourself but some additional aid is on the way for our community. We have to celebrate the small victories, right?
https://www.actionnewsjax.com/news/local/duval-county/jacksonvilles-city-council-spend-millions-cares-act-funding-eviction-foreclosure-relief/2WV55GWXAVHXLHIU5XQKAI7I6Q/
To add to all the dynamics going on, we're at that special time of year: daylight savings time. Most of us don't care for this and apparently there is some science to back up why! See this for some coping strategies:
https://greatist.com/health/seasonal-affective-disorder?slot_pos=article_1&utm_source=Sailthru%20Email&utm_medium=Email&utm_campaign=daily&utm_content=2020-10-29&apid=31394128
With the election coming to a conclusion soon (hopefully) our collective angst may abate; however, if you need some general mental health tips (who doesn't these days?) take a look at this:
https://www.self.com/story/how-to-deal-with-2020
Now, if you need some assistance with a Jacksonville rental property, we have the credentials for that and can alleviate ANY related anxiety!