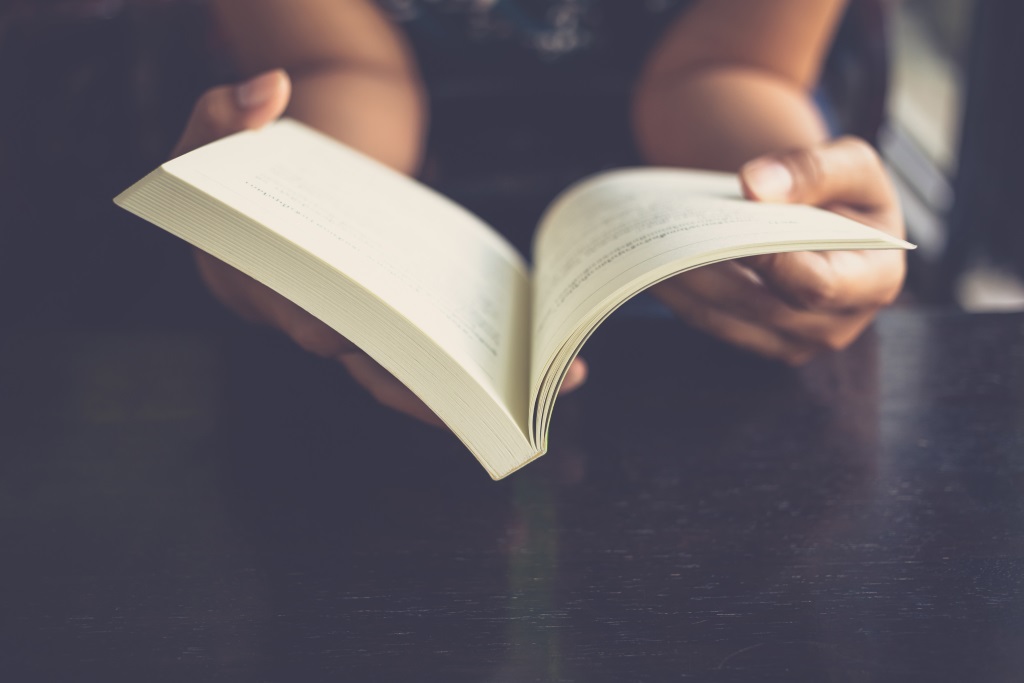 We will open the book. Its pages are blank. We are going to put words on them ourselves. The book is called Opportunity and its first chapter is New Year's Day". Edith Lovejoy Pierce
So today marks the 1st chapter in the book of Opportunity for 2017! At the beginning of each New Year we all seem filled with hope, optimism and excitement for what is to come. As we reflect on the passing of 2016, we know that "what is to come" is not always to our liking. Yet, come it will—but with it all the joys and blessings along with the less than embraceable.

We are First Place Management and FPM Properties are going to do our level best to stay focused on the joys and blessings—in our work, in our lives, in our families. We know we are blessed with the people we get to work with: owners, residents, vendors and each other. We have many other blessings to be grateful for—most importantly that we are here to celebrate and usher in another year. Another chance to do better; be better. We will share these efforts and outcomes as the year goes on.
Share with us how you plan to write your book for 2017—send your story to adminassistant@rentalsinjax.com for a shot at a $25 Starbucks card and enjoy some java on us!