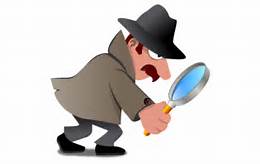 There are several potential anxiety points on the road to becoming a home owner and one of them involves the things you can't really see. That's what home inspections are for! A good home inspector will pinpoint areas that are cause for concern and/or items to be watchful of. Bear in mind there aren't many properties that are 100% free of minor defects…. The main areas they will assess:
foundation
lot
roof
chimney
exterior
attic
interior leaks
basement (when applicable)
electrical
plumbing
appliances
heating/cooling system
odors
This is another reason to work with a licensed Realtor; it will be definitely be less scary!
Ditto on choosing a licensed home inspector—we strongly endorse that choice.
If the inspection identifies any issues that you don't understand, or aren't comfortable making a decision about immediately, your Realtor can help you navigate the situation wisely and within the time frame indicated in your contract.
Next up, we'll talk about the rental inspection process…