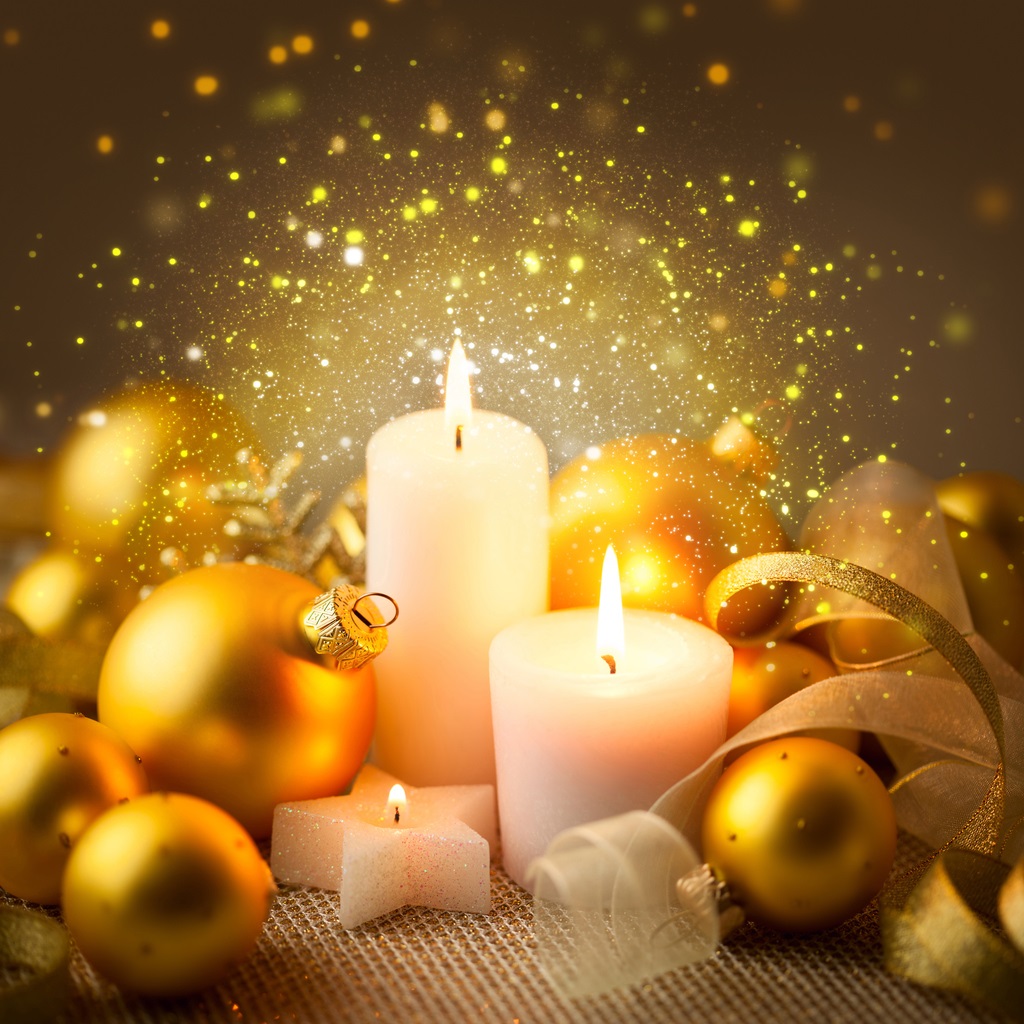 Favorite Holiday Experiences

As our team looks forward to the height of the holiday season, our conversation has turned to some of our favorite holiday memories. Here is a sampling:

"Having lost my mom when I was 5, my dad and I were quite close. We shared a lot of great experiences, including those at Christmas, but my most cherished memories are those that occurred after I became an adult and we became best friends as well as father and daughter. At that point, he lived alone and we had stopped doing all the pomp and circumstance of the holidays and enjoyed a quiet gift exchange on Christmas Eve. The next day, having collaborated on the choice, we'd go to a movie together and then talk about it the rest of the day! Now, I have an entire 'catalog' of movies that bring back such wonderful memories of time spent with my Dad and best friend at Christmas."
And another:

"I was notorious for snooping the packages under the tree and deducing what my gift might be based on the signature wrapping. One year when I was in high school, my parents decided to get one over on me. They put a lavishly wrapped present that was clearly from my favorite store (based on the wrapping) under the tree. Unbeknownst to me, it was recycled from another gift giving and did not contain a purchase from said store. On Christmas morning I reached for the package with great anticipation of the fantastic "girly" gift inside to find they had wrapped up a can of black olives (a favorite) just to see my reaction! Fortunately the gift I was hoping for was under the tree, cleverly disguised as something else. Snooping cured!"

What's your best holiday story? Email us one at adminassistant@rentalsinjax.com for a chance to win a $25 Starbucks card!