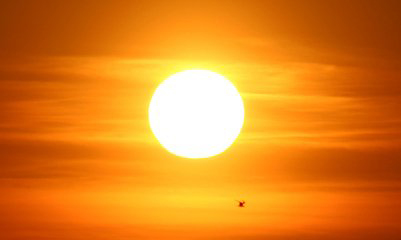 So…let's say for some reason you choose not to have a preventative maintenance plan or delay maintenance on your AC system. As mentioned before, systems work hard-- from Julington Creek to Ponte Vedra Beach to Riverside--especially in the long summer months, i.e. (May to October). "Less than" maintenance will have consequences. We know this. So let's say something goes wrong that typical troubleshooting doesn't remedy—and your system is out of warranty.
First there will be assessment of the following: cost of the potential repair, condition/age of other key components, risk for contamination or repeat failure and (typically) no warranty on workmanship. Bear in mind, too, some components need to be functioning in order to evaluate others so you may be facing repair of one to assess the other only to find it is failing as well. If any or all of this bottoms out to a cost of 2/3+ of a system replacement, start shopping for your new system.
Regardless, let's say you've taken all this into account and you're replacing the part anyway. Here are some ballpark price points (on just a few that seem to come up more frequently) and bear in mind most likely will not be under warranty. Oh, and add labor……
Compressor: $1500-$2500
Blower Motor: $350-$800
Evaporator Coil: $350-$1100
Condenser Coil: $1200-$2000 (non R-22)
Condenser: $1500-$2500 (non R-22)
Obviously, in some situations, repairs can be made, especially if the system is a more current unit (after 2008 and not using R-22). We simply advocate for careful consideration of all the variables before deciding as these are big numbers—some of the component costs are nearly half the cost of a system replacement alone (depending on size).
Lastly, this is why we do insist that a preventative maintenance plan can be advantageous—not only to check and service the system routinely but to identify possible issues before they become big problems. Don't take our word for it—consult with your preferred vendor or one of ours (like Bold City Heating & Air who provided assistance with this content).