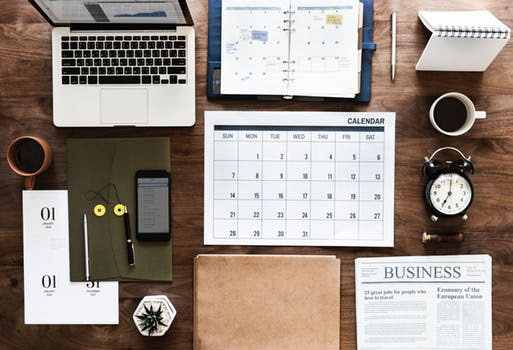 No, we're not technically experts on this topic (retirement planning) but we know plenty who are and we do know about the value of investing in real estate. Culled from a lot of reading here's what we learned/know about real estate as part of your retirement plan(ning):
You can access funding to acquire investment property
You can leverage your investment with your own efforts for greater returns (than say,stocks)
You exercise direct control over your investment—a board of directors somewhere else isn't driving the decisions
Housing demand is and remains high
Investing in real estate has a proven track record, especially in the recent market conditions
It's relatively predictable and fairly stable—everyone needs a place to live
You can diversify with your investment type (single family, condo, multi family, etc.)
If you've already done this, you know how favorable this current seller's market has been. ….
If you'd like us to connect you to some of those people in the know about retirement planning OR want to talk to us about investment real estate as part of your strategy, send us a note at marketing@fpmproeprties.com
Later this month we'll touch on the tax reform implications……