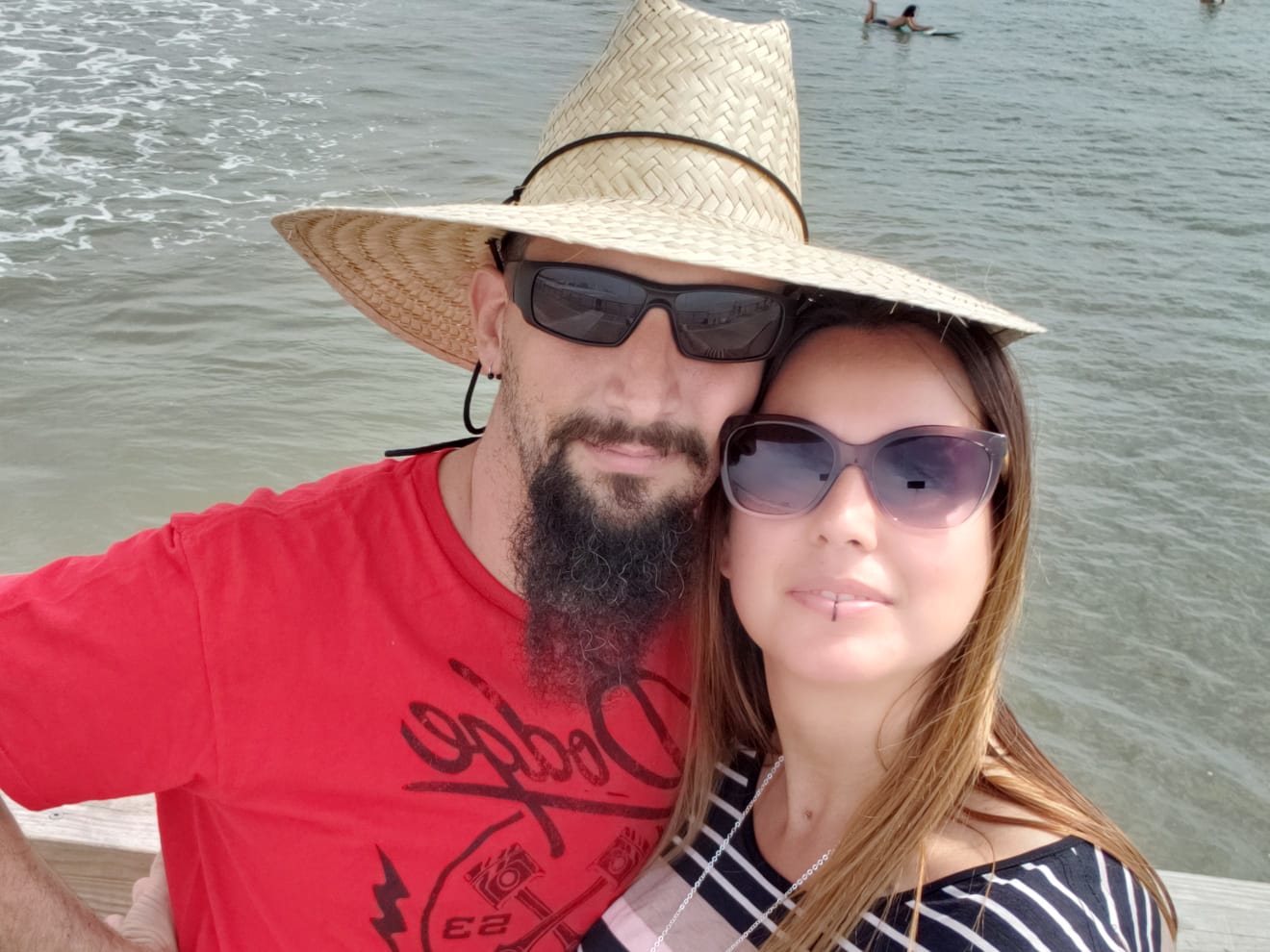 If you read our newsletters and/or blog, the topics are usually relatively serious; preventative measures, maintenance tips, legislative issues and the like. We decided to change it up for the month of May (where our residents are concerned) and write about something fun! Summer fun to be specific.
Check out the newsletter here on our site; there are great links to great places right here in Jax to enjoy this summer. A component of the newsletter our residents received was a call to action for a gift card drawing (if they read the entire newsletter!).
We are happy to say we had a lot of responses but there was only one prize and the winners were our residents Andrea & Leti (pictured here). Congrats to them—we hope to hear what "summer fun" they invested in with the gift card!
Keep checking in—you never know what surprises we'll dream up for our readers!