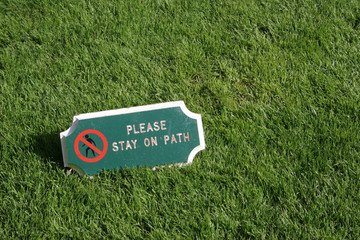 So earlier this month we brought up watering restrictions and it just so happens it was a bit of a dry period at that point. Now, we've had some much needed rain but here are some other items to consider when caring for a lawn during dry conditions---as they could come back!
Water correctly. Aside from mandated watering restrictions, you need to "train" your lawn to thrive on less water and become more water efficient. Limiting the amount of watering will gradually train your lawn to send down deeper root systems that will be much more efficient at using whatever moisture is in the soil.
Reduce foot traffic on lawn and mow grass to a taller height ( this will shade the soil and keep roots cooler)
When feasible, plant drought tolerant grass.
Here in Florida, moisture is usually not an ongoing problem but when we do experience dry periods, mowing and watering correctly can keep the lawn viable until our weather returns to its typical moisture laden ways!