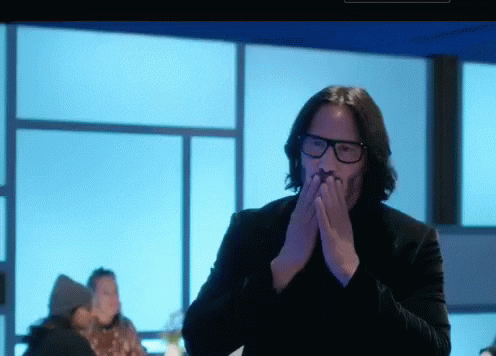 Every year around this time (Thanksgiving especially) we tend to turn our thoughts to what we're grateful for. It's an appropriate exercise, no question. As we rush through our day to day lives, we so often take so much for granted, despite knowing better.
This year in particular, from a property management perspective, we are most grateful for a relatively quiet storm season. There were certainly close calls (one a little too close) but overall we have immense gratitude to have been spared.
It reminds us to think of the Bahamas and the devastation they went through only months ago. After all the frenzy dies down, we tend to forget; again, not because we don't care but because it fades from memory in the day to day rush that living in 2019 is.
As you reflect on all that you are grateful for, please include some reflection for them. If you tend to evaluate charitable endeavors at this time, we submit that researching how you can still or continue to help may be a suitable way to honor our good fortune.
We found an interesting (and most recent we could locate) article on the circumstances today you can read below……
https://www.npr.org/sections/goatsandsoda/2019/10/15/770107636/after-dorians-wrath-little-miracles-amid-a-painful-recovery