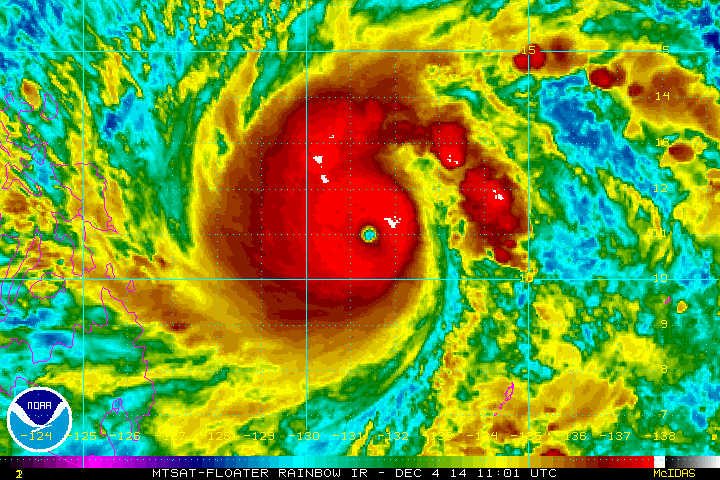 YIKES!
It's HOT! Your Yard is Thirsty! Storm Season is Coming!
So we just survived record breaking temps this past Memorial Day weekend. It's Florida—little chance of that circumstance dissipating before September! So a few reminders…..
Hurricane Season starts June 1 and runs to November 30. See the links below to read recent press about the predictions and take heed!
Time to think preparedness as the storm season commences……there is lots of "intelligence" on this topic (including our past newsletters and blogs) so educate yourself if necessary.
The blazing heat and lack of rain is stressful for your lawn. If you are not the homeowner but have responsibility for upkeep of the yard, make sure you are tending to it which includes knowing the watering restrictions in your area. We've included the links to all three counties that we manage properties in so you can check if you are not already well acquainted!
Hurricane season predictions…….
https://www.miamiherald.com/news/local/environment/article230654834.html
http://time.com/5594685/2019-hurricane-season/
Watering Restrictions
https://www.sjrwmd.com/wateringrestrictions/
http://www.co.st-johns.fl.us/protectourwater/Watering.aspx
http://www.coj.net/departments/public-affairs/headlines/residents-reminded-of-watering-restrictions-as-clo.aspx