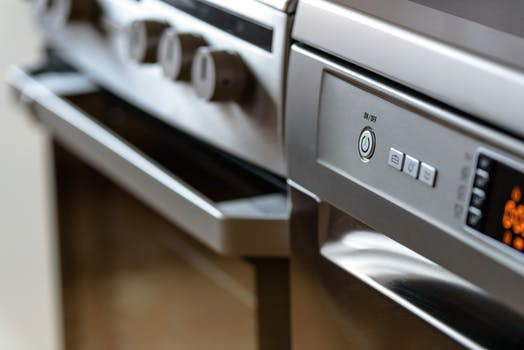 We promised (and despite the storm aftermath) to talk about costs associated with home warranty programs as a follow up to our discussion regarding the pros and cons….
A service call for a warranty provider to show up and diagnose a problem runs anywhere from $65-$125. (roughly the same or a bit more than most of our property management vendors). One key difference is many of them require this payment up front before they show up; our vendors typically don't.
WeUsually the warranty is most useful in covering issues impacting 4 key dynamics: HVAC, Electrical, Plumbing and Appliances. This is where it gets difficult to pin down costs but we'll attempt to provide some broad generalities here, using APPLIANCES as an example:
Fridge Replacement cost: $500+ depending on type (average life 6-15 years )
Stove Replacement cost: $500+ depending on type(average life: 10-15 years)
Dishwasher Replacement cost: $400+ depending on type (average life: 8-10 years)
Washer/Dryer Replacement cost: $400+ each, depending on type (average life: 8-12 years)
Repair or Replace: We weigh if repair cost is close to half of cost of replacement and depending on age. Warranty company will always try to repair first which could translate into repeated issues, repeated service calls and various replaced parts over time.
This is why we urge due diligence in selecting the plan and, in the case of appliances especially, find out what brand they would replace any appliance with and research the service record/performance of that line. If you can, also find out what vendors they work with local to your property's area: Julington Creek? Riverside/Avondale? Atlantic Beach? It could inform your decision…..