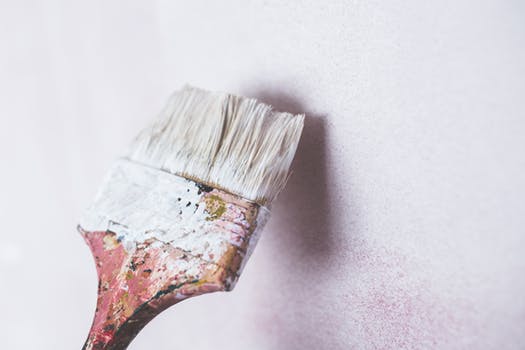 What is the EPA'S Lead Based Paint RRP Program?
Great and important question! Let's tackle first from the vantage point of a homeowner (or property manager) with a home OR child occupied facility built prior to 1978.
It's a federal regulation aimed at protecting against lead based paint hazards associated with renovation, repair and painting activities (like painting, carpentry, window replacement, plumbing and electrical work as well as remodeling/repairs)
The rule requires workers to be trained to use lead safe work practices and requires renovation firms to be EPA certified (these became fully effective April 22, 2010
RRP= Renovation, Repair and Painting. It applies to residential houses, apartments and child occupied facilities (like day care centers) built before 1978.
Anyone who is paid to perform work that disturbs paint in housing and child occupied facilities built before 1978 must follow requirements (like painters, plumbers, electricians, general contractors and carpenters)
There are further parameters and details to this which we'll address in our next blog; for now, if you can't wait another moment for more details, call us at FPM Properties (904-497-4200) or check out: www.epa.gov/lead
Homes in Atlantic, Neptune and Jacksonville Beaches as well as San Marco, Springfield, Avondale, Riverside and Murray Hill (to name a few) could be subject!