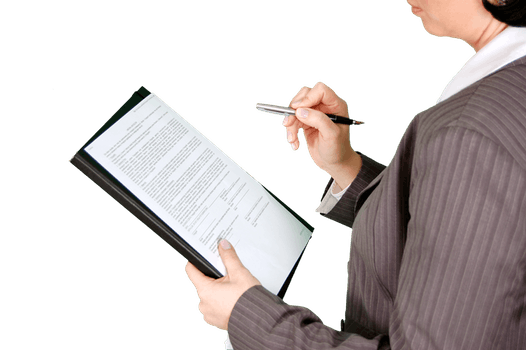 We agree—you should consider it! Can we give you some possibly helpful suggestions and thoughts before you pull the trigger? FPM Properties has a bit of history and experience dealing with home warranties…..
If we sold you this house and you are going to be living in it, you might be very glad you made what is, in the grand scheme of things, a small investment for some protection. Even if we didn't sell you the house (and you don't already have a home warranty from the purchase) a home warranty could be a good thing. Take the time, if you haven't already, to get to know some facts about your home. How old are the major systems in the house (electrical, plumbing, HVAC)? How old are the various appliances? Who are the manufacturers?
Fire up Google and do a little research about what you have. Some brands of appliances have better track records than others. Ditto on accessibility of replacement parts and/or sources qualified to service.
These are all dynamics you should factor into, subsequently, the evaluation of various plans you may look at/consider. Most warranties have specific parameters for what aspects of a major system (plumbing, electrical, HVAC) they will cover or not cover. Appliances—same thing.
Another important consideration—if there is no proof of regular/ongoing maintenance of the system in question, they may decline to cover an item (otherwise covered). Weigh the cost of the deductible, the items that aren't covered (and the possible associated cost) with the savings you may realize on the covered items. Next time, we'll talk a little about what things tend to cost……..