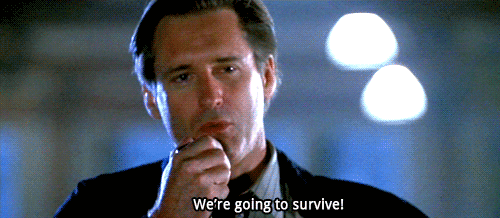 Like anyone reading this, we've been absolutely knocked over by how this Covid 19 situation continues to unfold. We are all wondering, daily, what will happen next?
We are doing our best to keep it together, assisting our residents and owners with information/resources, following CDC & WHO (as well as federal, state & local) guidelines about how to administrate our business and doing all we can to stay healthy and be available to serve our clients. No small order.
Despite whatever tribulations we feel we're enduring we know there are others facing larger challenges.
We hope by diligently practicing social distancing we are helping contain the spread and not putting others at risk. We are thinking about all those that have already been affected and especially those who have lost the battle.
We are thankful for all those who are on the front lines fighting the virus, keeping us safe and keeping us fed.
We are encouraged that the government took swift action and that relief, in its many forms, is on the way. We are doing all we can to be part of the coming together, overall effort that will survive past this crisis. We are using this time to sharpen our axes and work on better processes, service delivery and value.
It appears we have a long month ahead of us but one that might see us nearing the end of this seemingly endless road. We encourage everyone to stay the course, keep the faith and be safe & well. We're in it together and will beat it together.