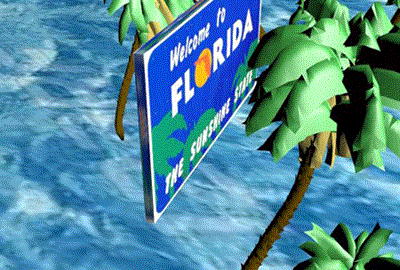 So, it's been a watershed week here in Florida, NE Florida in particular….
Two big announcements happened within days of each other
First Governor DeSantis signed legislation on affordable housing (HB 1339):
One of the most impactful aspects of the new law is that local governments can approve the development of affordable housing on any parcel zoned for residential, commercial or industrial use. Prior to this law, zoning restrictions limited where these projects could be built, often delaying their construction, and, in some cases, canceling them altogether.
Right on the heels of that came this:
https://www.news4jax.com/news/politics/2020/06/12/its-on-jacksonville-will-host-republican-national-convention/
Mayor Curry has assured the community that we will be prepared to receive out guests and keep everyone safe and healthy in the process. Needless to say, there have been mixed reactions/concerns.
Have any thoughts about either of these 2 developments? We'd love to hear it!
Email marketing@fpmproperties.com and we'll share it here!