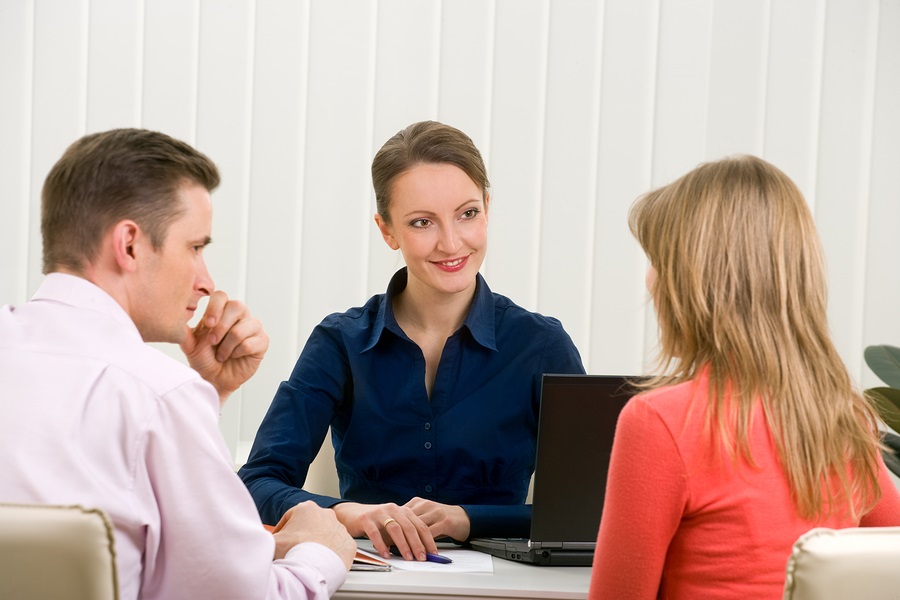 When it comes to leases, at First Place Management we don't mess around. All our leases are attorney drawn to be in complete compliance with all current laws. We want to make sure you completely understand what you are signing, for the protection of all parties.
Here's 5 areas that we discuss during this meeting.
Responsibilities of the Resident and Landlord – Nothing is left to chance. We aim to educate you to the best of our ability to make sure you understand your responsibilities and are made aware of the obligations of the Landlord.
Maintenance requests and the process – Every business should have a system in place and we do. We have perfected the maintenance request process to give you the easiest and quickest service that we can. If you experience a problem with your property, we want to be able to act fast to solve your issue. There are circumstances that arise requiring two estimates to be obtained for our Landlords.
Rent payments – We don't assume that you know when the rent is due or when it will be considered late causing penalties. At First Place Management, we also want to make it simple to pay your rent, by offering online payments. We will explain the entire process to you.
Move in and move out process - To accurately record the condition of the property, whether it be prior to moving in, or when you are moving out, we video each room and electronically record any notations. Again, this protects you and the landlord.
Unusual items associated with the rental – No home is alike and we want to make sure that you understand the details of the property you are renting. For instance, there may be appliances that are "as is," meaning if they break they won't be replaced. We would want you to know this up front so there are no surprises.
First Place Management prides itself on transparency. We want both our Residents and Landlords to have the best experience possible. Simply said by explaining all the details at the lease signing, we can meet the expectations for all parties. Call First Place Management today at 904-246-1200!