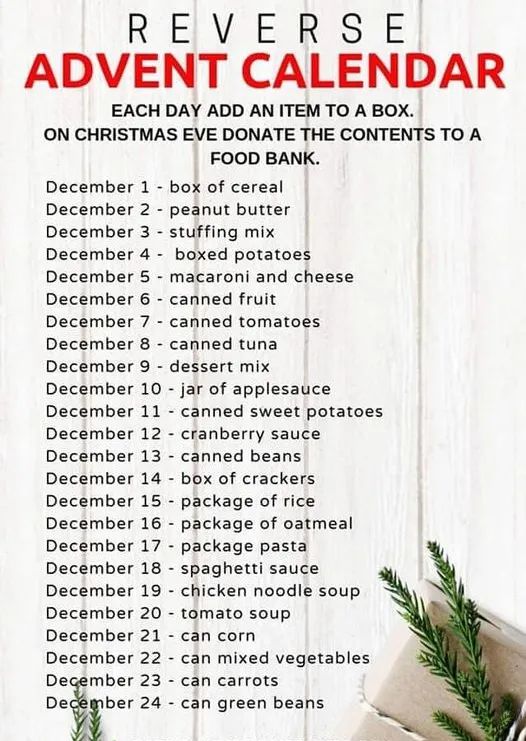 Supply chain woes…. Inflation……the Great Resignation……
Is this really the holiday season? There is so much angst circulating around right now (mostly trailing back to the above reference) and it's supposed to be the season of joy!
We saw this recently and swiftly concluded this is the right approach this holiday season. We're a little behind with advent but the time can easily be made up (or don't' even wait till Christmas eve—this could contribute to several households holiday dinners).
Embrace the true spirit of the season!