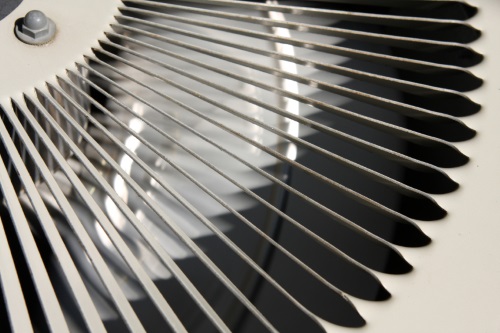 Troubleshooting your HVAC
Often times, when an air conditioning system is not operating properly, or worse stops running altogether, there are things you can do before calling your HVAC service provider. Here are the most common problems and what you can potentially do to remedy the problem yourself.
The

unit is not sufficiently hearing or cooling
*
The possible cause could be dirty air filters. This is an easy fix – simply clean or replace the existing filters.
*I
f the air is not circulating freely, check the supply registers to make sure there is no obstruction.
*
The outdoor coil could be blocked. Again, check for debris or foliage that could be hampering air flow.
The

unit is just not operating
*
Is the power to the unit off? Make sure the main switch is on.
*
Is the circuit breaker tripped or is there a burned-out fuse? Reset the circuit breaker or replace the fuses.
The

auxiliary heat display is on
*
If the outdoor temperature has significantly fallen, this is normal. Just monitor the light and if it stays on continuously when
above 30ºF or if it comes on when it's 50ºF outdoors, it's best to call for service.
The blower does not operate
*
Check to make sure the blower door has not been removed or is open. Simply close the door to restore power to the
blower.
*
In this case, don't try to figure it out on your own. Call your HVAC provider.