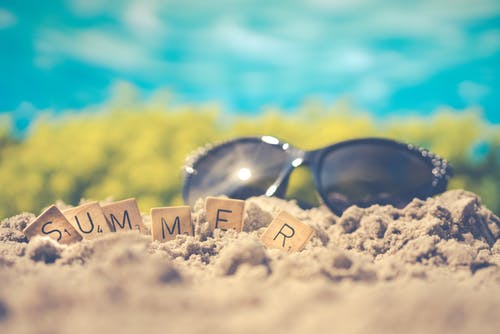 So, here we go again---the summer season is upon us. Memorial Day weekend will be here before we know it!
Heat & humidity= HVAC systems running constantly
Longer days, more sunshine = lawns growing faster
June 1 = Hurricane season commences
Yes, there's a lot to look forward to this time of year due to (mostly) pleasant weather, vacation time/kids out of school, the beach beckoning….a healthy side of peace of mind would be nice too.
Now is a great time to have your HVAC system checked for preventative maintenance and even better, put it on a recurring plan if possible. It could make the summer even more stress free for you as a homeowner and/or investor. Ditto on the storm season preparations; we've talked about this before.
If you live in a managed/association community, better have a service provider or plan to stay on top of the accelerated lawn growth during these months—avoid those citations.
If you haven't yet heeded our advice and evaluated your insurance coverage, NOW is the time—we're just about 30 days out from hurricane season.
Just a few things to think about if you haven't already………..
Call or email us anytime—we're here to help make summer time the BEST time! Our Utility & Maintenance Reduction Program is just one way we tackle that!