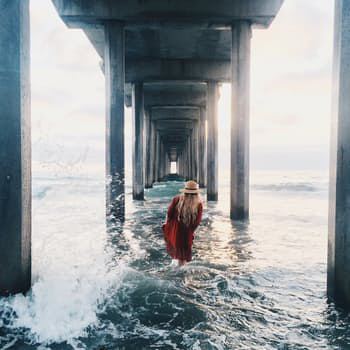 This will be an important consideration as it relates to your insurance plan! Flood insurance is typically separate from your homeowner's policy and averages around $350-400 annually. Read on—it may still be fresh in your mind from last fall!
Areas clarified, courtesy of News4jax:
People living in Zone A (indicated in red) would be the first to evacuate. Under the plan released by the Federal Emergency Management Agency, this zone not only includes the coastal area of the beaches and along the Intracoastal Waterway, but areas in the Northside, Southside and even Westside along inland waterways. These areas would evacuate first.
More of the Beaches, part of San Marco and the Sports Complex east of downtown are in Zone B (marked in brown), which would be the second group to evacuate.
Zone C (yellow) expands the evacuation of San Marco, includes Riverside and Avondale, neighborhoods along the Arlington River and Intracoastal West
If things get worse, San Marco, Mandarin and most of the Northside and much of Northwest Jacksonville would be evacuated in Zones D (green).
Throughout downtown, San Marco and the beaches, the city of Jacksonville has placed poles that show the potential water level at that location for different categories of hurricanes.
Authorities said people asked to evacuate should have certain things on hand, like a disaster kit with food, water, tools and supplies. He said everyone who lives in Florida should also have a plan for their family, pets and business.