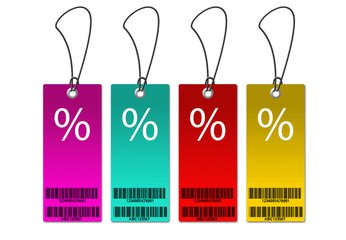 Here's an idea to start 2019 off on the right foot—plan to take advantage of JEA discounts!
If you're thinking about the inevitable replacement of a major system or appliance OR upgrading, do your research first to see how your choices could affect not only utility bills but insurance as well!
Here are 3 big ones to consider:
Lighting Rebates: on Energy Star LED bulbs, with specific [participating retailers)
HVAC Rebates: On purchases of new systems (Your home's central heating, ventilation and air conditioning system (HVAC) is responsible for nearly 50 percent of the energy consumed in your home according to ENERGYSTAR®.) Currently offered for 16 seer
Insulation: For blown-in loose fill fiber glass or cellulose insulation. The rebate amount is $0.20 per square foot up to a maximum rebate amount of $150.
For more details, visit https://www.jea.com/Ways_to_Save/Residential_Rebates/ or your utility's website and contact your insurance carrier!