Explore What We Do
As your Northside & NE Florida Property Manager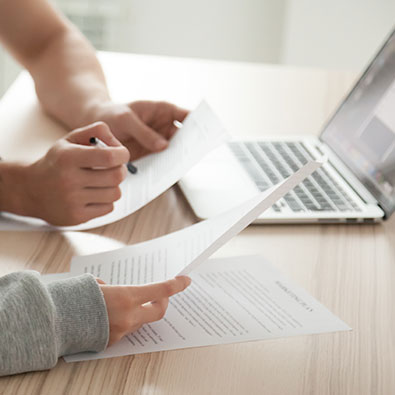 Marketing
Marketing
FPM Properties has developed a comprehensive marketing plan that has a proven track record.
Properties are marketed and promoted in advance of vacancy:
Our website including home page featured tours
Multiple Listing Service (MLS) - makes your rental information available to thousands of real estate agents all over the Northeast Florida region who introduce & show properties to prospective residents
AHRN and multiple syndicated sites like Zillow, Realtor.com, Apartments.com
Multiple branded social media platforms
Direct promotion to large area agent database
Direct Mail promotion
Self-showing technology for prospective residents to schedule tours
Highly visible rental signs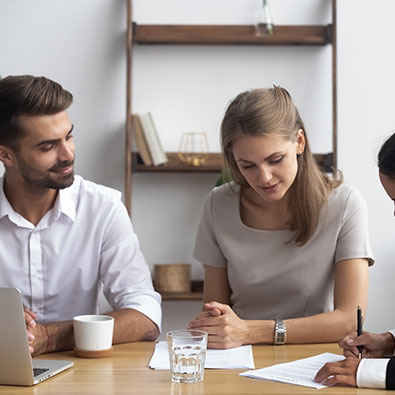 Resident Acquisition
Resident Acquisition
FPM Properties qualifies each prospective resident during an in-depth application process, which includes:
Credit report cross referencing: Detailed assessment of no evictions in the past 5 years, cross referencing public records, verifying 3rd party rental verification sources through public records/tax rolls, verifying employment through bank statements/deposits etc. in instances of suspicious proof of income.
Rental history/ Mortgage payment history & eviction history
Verification of employment & salary
Florida criminal background investigation
Pet screening – a 3rd party service that pulls a pet's previous "rental history" when available. They also factor in data such as weight, breed, age, and affidavits to provide the pet with a "FIDO score"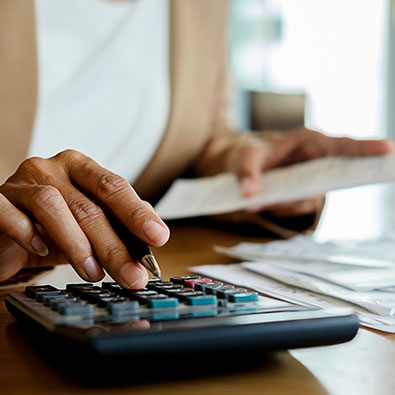 Cash Flow Distribution
Cash Flow Distribution
We make sure you get paid on time, electronically. Our portal provides access to all your documents & reports with real time data.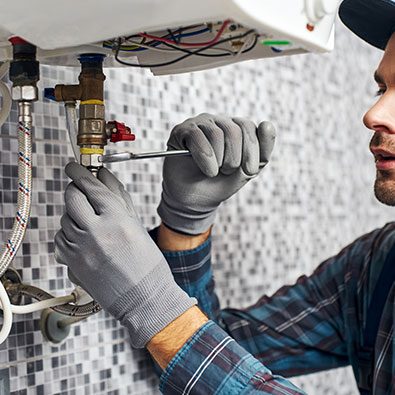 Maintenance
Maintenance
We conduct inspections upon move-in and move-out that include documentation of the property's condition and ensure all maintenance issues are addressed in a timely manner. Our assessment technology is designed to track details of property assets and useful life data so we can proactively plan for project upgrade and replacement. We record paint color matches to minimize re-painting. We research & identify not only interior trends but most durable materials.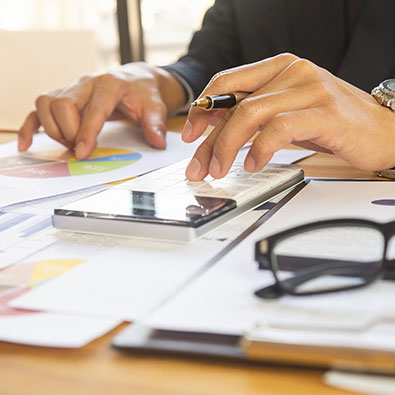 Technology / Financial Reporting
Technology / Financial Reporting
With our detailed financial reporting tools, it's never been easier to keep tabs on your investment. Log into your owner portal to view statements and stay in tune with how your investment is performing. Accessible real time data that provides easy to understand reports for new owners as well as detailed data for seasoned investors.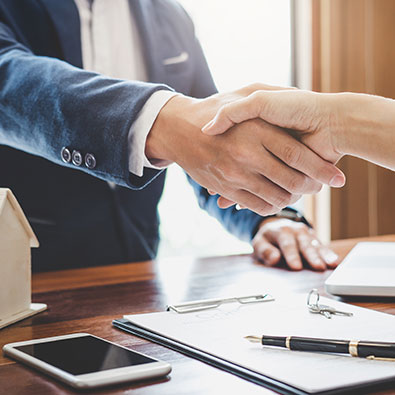 Eviction Protection
Eviction Protection
In the unfortunate event that a resident needs to be evicted from your rental, we will cover the cost of a simple uncontested eviction (some restrictions apply) and ensure your investment is protected.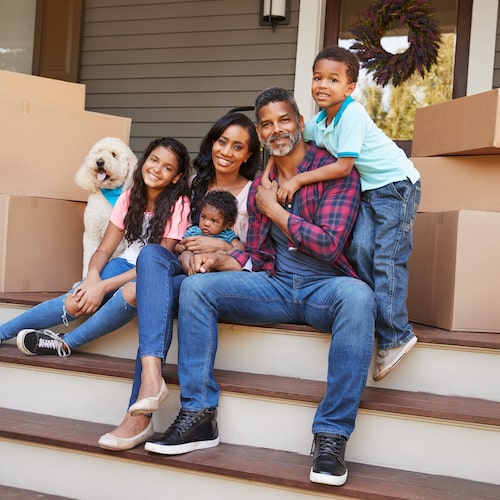 Move-In, Move-Out and Renewal Evaluations
Move-In, Move-Out and Renewal Evaluations
We spend extra time on both the move out and move in, front to back, inside and out to chronicle the evolving condition of your property and capture detailed documentation of condition.
To save our owners more time and money, we document the entire property that is under our management. We provide detailed information to avoid deferred maintenance and calculate/track useful life of appliances and major systems. Proof of the residence before and after a resident has lived in a property is concrete evidence in the event of a security deposit dispute. Additionally, these documents are also an excellent resource if/when filing of an insurance claim is necessary.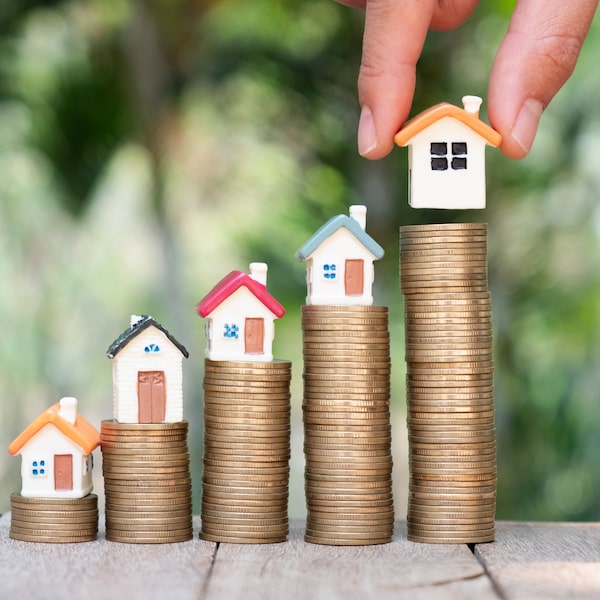 Asset Assistance
Asset Assistance
Assistance with acquisition or sale of investment property
Access to pool of potential homebuyers and/or investors
Multiple management program offerings post acquisition
Qualified expert consultation on investment property acquisition and management
Get Started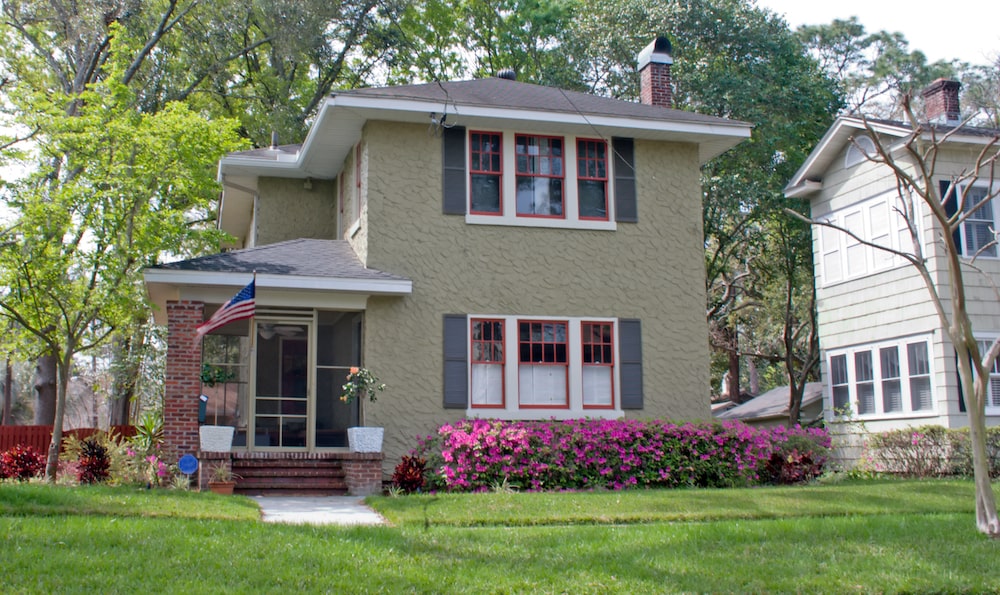 Discover Northside
The Northside is a large region of Jacksonville, Florida, and is generally understood as a counterpart to the city's other large regions, the Urban Core, Arlington, Southside, Westside, and the Beaches. The expansive area consists of historic communities, cultural landmarks, protected ecosystems and vital transportation and logistics facilities, all fundamental to the history and development of Jacksonville.
The area houses a sizable share of the city's transportation and logistics infrastructure, including Jacksonville International Airport, Jacksonville station, JAXPORT Cruise Terminal, Blount Island Marine Terminal and Dames Point Marine Terminal. The area is also home to the Jacksonville Zoo and Gardens, which relocated to the Northside in 1925 and has since doubled in size.
There are numerous neighborhoods located within the vast area of the Northside. These include, but are not limited to, Black Hammock Island, Brentwood, Dinsmore, Fort George Island, Garden City, Highlands, Lake Forest, Longbranch, Moncrief Park, Norwood, Panama Park, Pecan Park, Oceanway, Ribault, Riverview, Royal Terrance, San Mateo and Tallulah-North Shore. Source from Wikipedia
Areas We Serve
Duval County
Baldwin
Lakewood
Chimney Lakes
East Hampton
San Jose
Beau Clerc
Deer Wood
Jacksonville Golf & Country Club
Ortega
Hodges/Gate area
Deer Creek
Windsor Park
Clay County
St. Johns County
Switzerland
Palencia
St. Johns Country Club
World Golf Village
St. Johns (the town)
South Hampton
Semoran
We also service Nassau county in NE Florida as well as Seminole & Orange counties in Orlando.