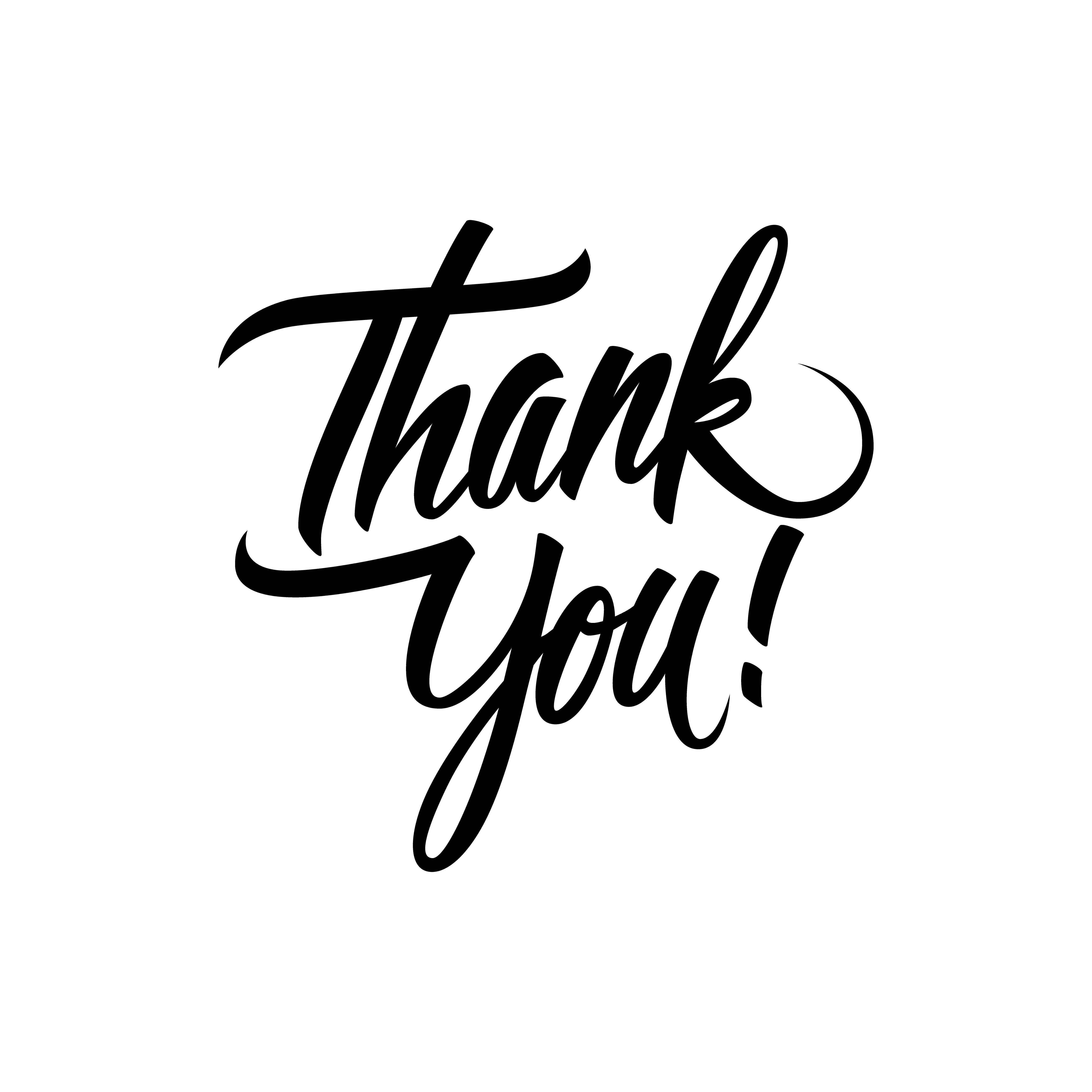 "He is a wise man who does not grieve for the things which he has not, but rejoices for those which he has." — Epictetus

As we embrace yet another Thanksgiving holiday season, it is customary to reflect on what we are grateful for. In 2016, Thanksgiving comes on the heels of a tempestuous period in all our lives that has the potential to diminish our gratitude if we allow it. This is the time to reflect on our blessings- which are abundant!

Specifically for First Place Management and FPM Properties, we are grateful for our owners and residents and our dedicated vendors who work hard (sometimes on holidays mind you!) and strive to take care of everyone as swiftly as possible. Some of them will be "on duty" this holiday and possibly not able to travel to be with their respective loved ones in order to be on hand to service emergencies—and we thank them in advance for that!

We are also grateful for one another—our colleagues. Our team works hard but it's made all the better because we enjoy working together!
We hope all of our owners, residents and vendors enjoy a holiday filled with the warmth of time spent with loved ones and know that we appreciate them every single day. Happy Thanksgiving to All!