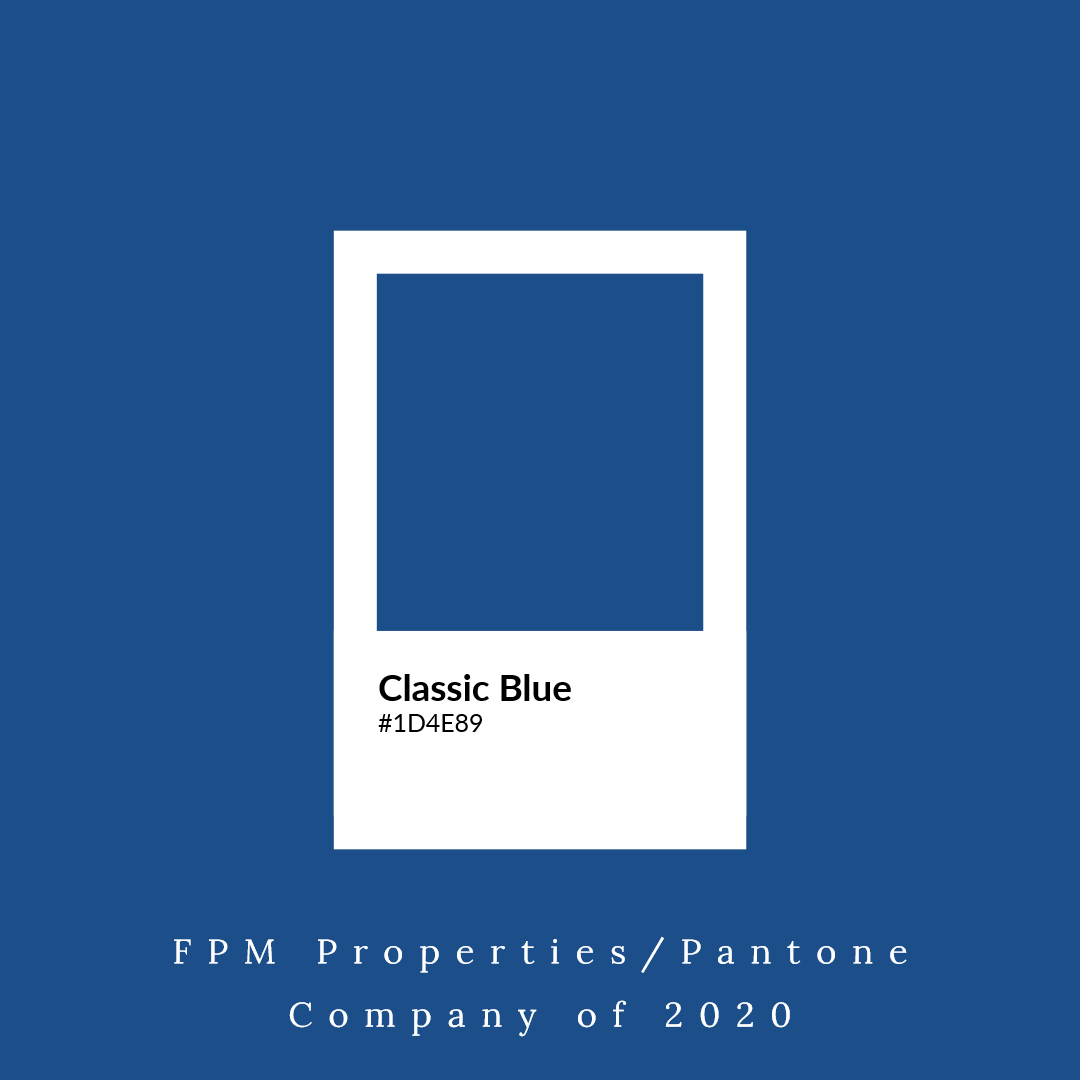 Welcome to the "Blue" Print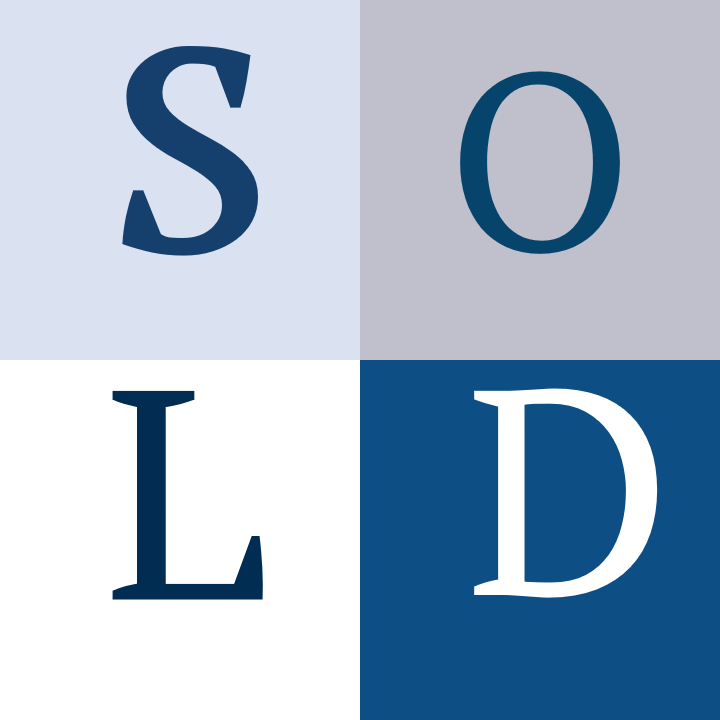 Current Real Estate Market Trends
If you are planning to be a first time home buyer in the not too distant future, you need to know this. Even if it's not your first time, it's good information to be up to speed on...and if you are planning to buy--we can help!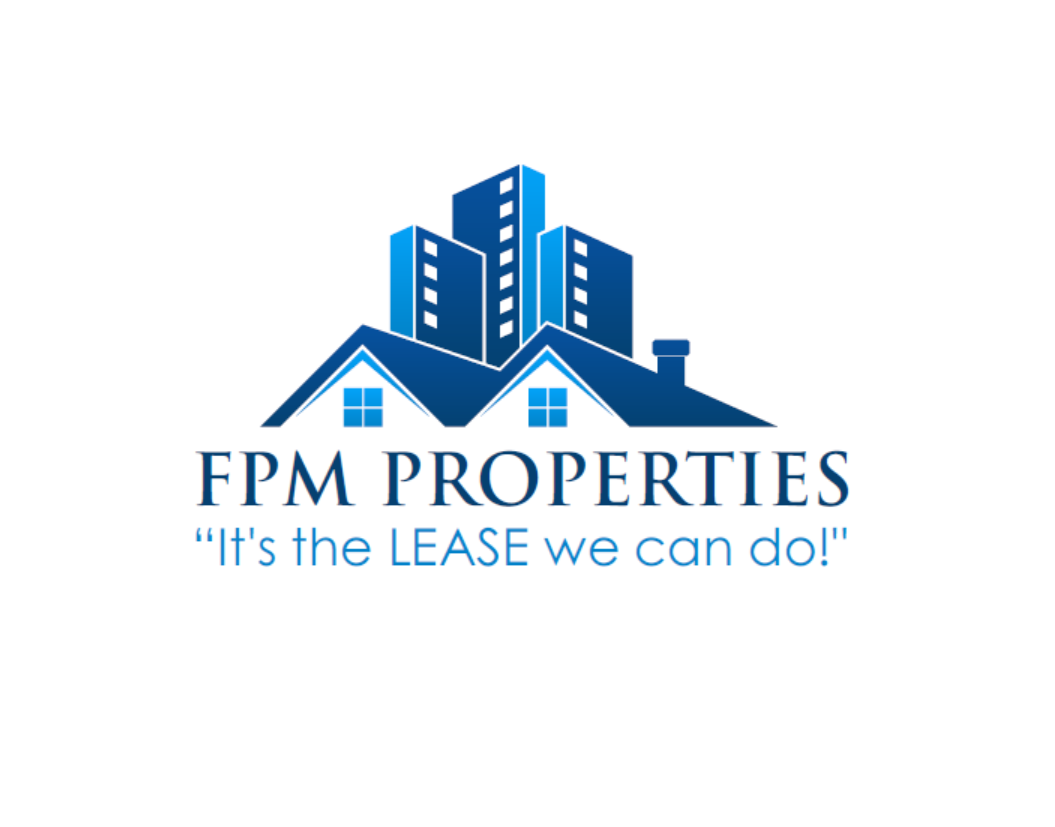 Developments at FPM
We are hard at work on an internal process that we think you're going to like! It should make rental payments, accessing information, etc. faster, easier and more comprehensive. Stay tuned for alerts!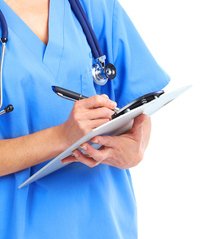 Rental Remix
Coronavirus! It's all over the news but the key is don't panic & be prepared (much like hurricane and/or flu season).
Read on for some freshly published tips on what you can to do prepare for the possible spread to our community...by the way, if you really want some more info on this, we've got a video to send you--just email marketing







​ Disclosure: First Place Management Properties, LLC is "not" a real estate brokerage and does not lease or sell properties.
All sales and leasing activities are conducted through FPM Properties, dba. & First Place Management, Inc. both are licensed Florida Real Estate Brokerages. ​
---
FPM Properties is committed to ensuring that its website is accessible to people with disabilities. All the pages on our website will meet W3C WAI's Web Content Accessibility Guidelines 2.0, Level A conformance. Any issues should be reported to marketing@fpmproperties.com. Website Accessibility Policy
---