January 2019 Newsletter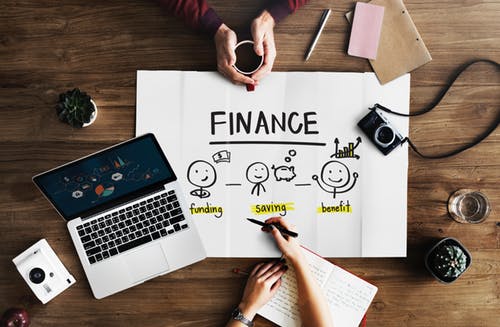 New year rung in, check. Resolutions made, check.
Wait-not so fast; if you made any resolutions involving saving a little money, we're here to help in that department!
Specifically, containing utility costs. Preventative maintenance is a good place to start.
Change your air filter regularly (that's usually monthly).
If you see dripping or leaking around any plumbing, troubleshoot then report it so it can be addressed. Pay attention to the weather stripping condition on exterior doors. Don't leave water running when, for example, brushing teeth. Take shorter showers.
Don't set your thermostat too high in winter or too low in summer (recommended temp is 68 degrees in cooler months, 78 degrees in warmer months).
Open blinds & drapes during cold weather (and let the sun's warmth shine in!) and keep closed during hot (block it out!) Use ceiling fans if you have them.
Use power strips as central turn off points when you are finished using electronics and don't leave chargers, etc. plugged in when not in use.
Turn off lights when not in the room (seriously).
Do laundry loads in cold water as much as possible
Sounds ridiculously simple doesn't it? Sounds a bit ridiculous period, right? But all these small measures can add up to savings over the course of the year.
Lastly, consider this: review your utility bills for the past year to see where usage maybe peaked as in just be aware. Commit to reviewing them carefully each month if you aren't already in that habit. Then, pick one habit from above (if new to you) and implement for a month until it becomes habit. Then add another and so on. You should see some incremental changes on that utility statement you are now paying attention to!
For more good tips & details, click here: JEA
The FPM Properties Team







​ Disclosure: First Place Management Properties, LLC is "not" a real estate brokerage and does not lease or sell properties.
All sales and leasing activities are conducted through FPM Properties, dba. & First Place Management, Inc. both are licensed Florida Real Estate Brokerages. ​
---
FPM Properties is committed to ensuring that its website is accessible to people with disabilities. All the pages on our website will meet W3C WAI's Web Content Accessibility Guidelines 2.0, Level A conformance. Any issues should be reported to marketing@fpmproperties.com. Website Accessibility Policy
---