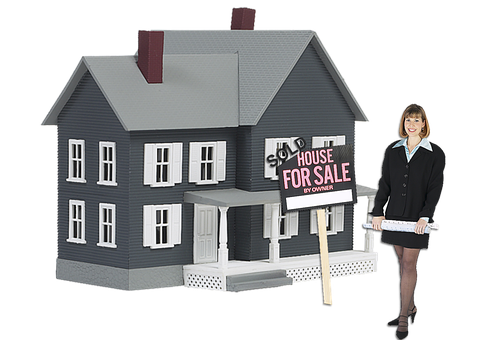 We think it's a great goal and we can help with that! It's a process, for sure but with assistance from a licensed Realtor and some due diligence, it can be fun and relatively painless!
We recommend first and foremost, find an agent you can work with. They can be invaluable in helping you navigate this process, especially if you are first time home buyer. Here's what to look for:
What's their forte? First time buyers? A particular area? A particular price segment? Does it fit with your objective?
Recommendations? Either received personally or via research. Then contact them and find out more. Interview them as if you were hiring them for a job (which you are!)
Education and/or designations—indicate investment in knowledgeability in their profession!
Are they a member of MLS (Multiple Listing Service)?
Recent Listing and/or Closing activity—what's it been?
Are they offering you expertise that will best position you for success, i.e. how to prepare for the process?
These are just a few suggestions to get you started—more to come! We have agents who know Duval, Clay and St. Johns counties very well. Call us at 904-497-4200 or email: info@fpmproperties.com if you'd like to talk with an agent about your potential home search!